Mobile trommel screens for mining – efficient ore processing
Product Detail
Product Tags
Introducing the Mobile Shaftless Trommel Screen, the perfect solution for your mobile screening needs. This innovative product combines cutting-edge technology and durable design for a reliable and efficient mobile screening solution.
The mobile shaftless trommel screen features a unique shaftless drum design that provides excellent screening capacity, even with hard and heavy materials. Its advanced screening system improves efficiency and accuracy, ensuring that every material is properly screened and sorted.
The mobile shaftless trommel screens are designed for ease of use and transport, with heavy-duty tires and a compact frame that can be easily transported and moved to where your screening needs are. Its user-friendly controls and simple operation make it suitable for operators of all experience levels, and its minimal maintenance requirements ensure that it will be an invaluable asset to your screening operation for years to come.
Mobile shaftless trommels are also highly customizable, offering a range of options and configurations to meet your specific needs. From different drum sizes to different mesh sizes and even adding magnetic separators or blowers, this product can be customized to meet the needs of any screening project.
Mobile shaftless trommels are a game changer when it comes to screening and sorting materials. It provides reliable and efficient screening capabilities while also providing the agility and mobility required for mobile screening operations. Whether you're working on construction and demolition sites, landscaping projects, or any other type of material handling job, a mobile shaftless trommel has everything you need to get the job done.
In conclusion, the mobile shaftless trommel screen is a versatile and reliable product that offers unrivaled screening capabilities. Its unique design, customizable options, and user-friendly operation make it the perfect choice for anyone looking to simplify the screening process and increase efficiency. If you need a mobile screening solution, a mobile shaftless trommel is the smart choice.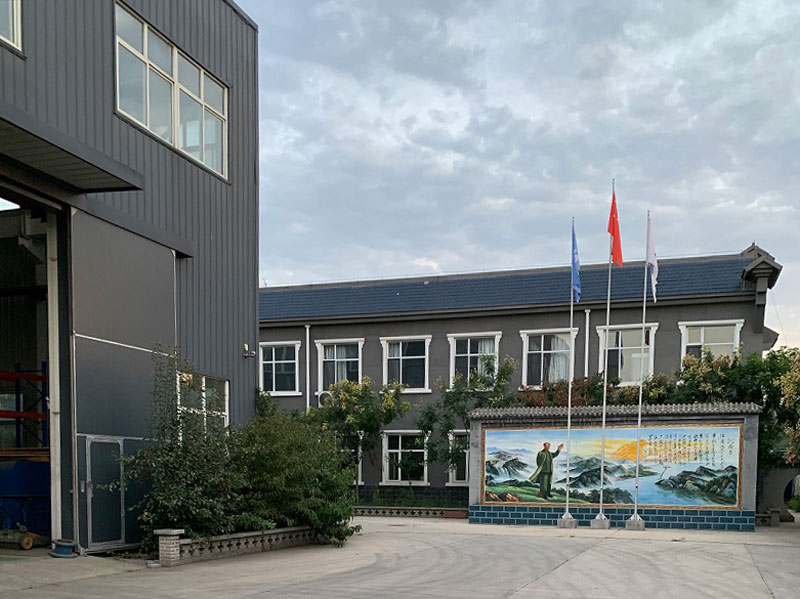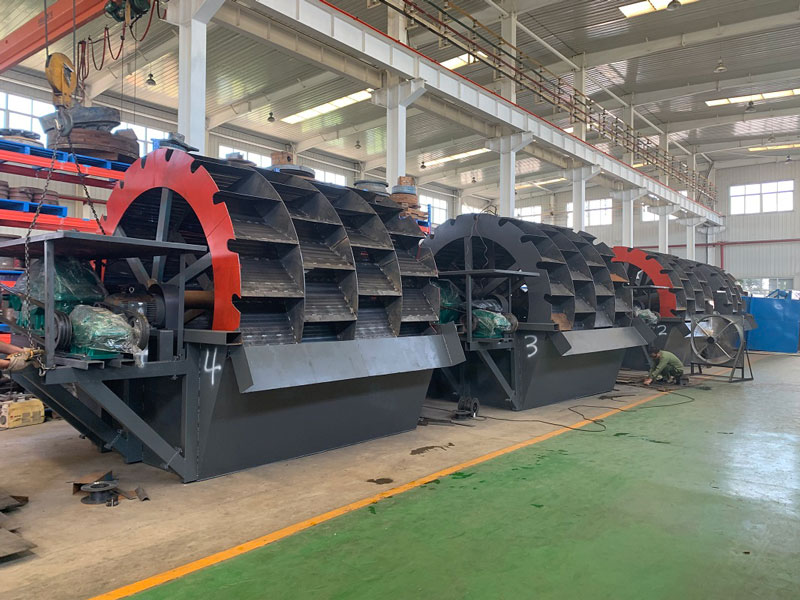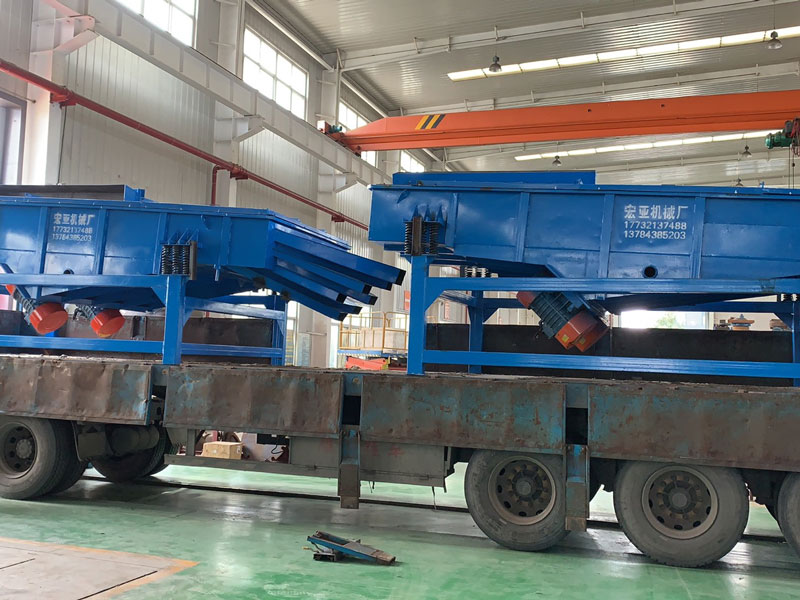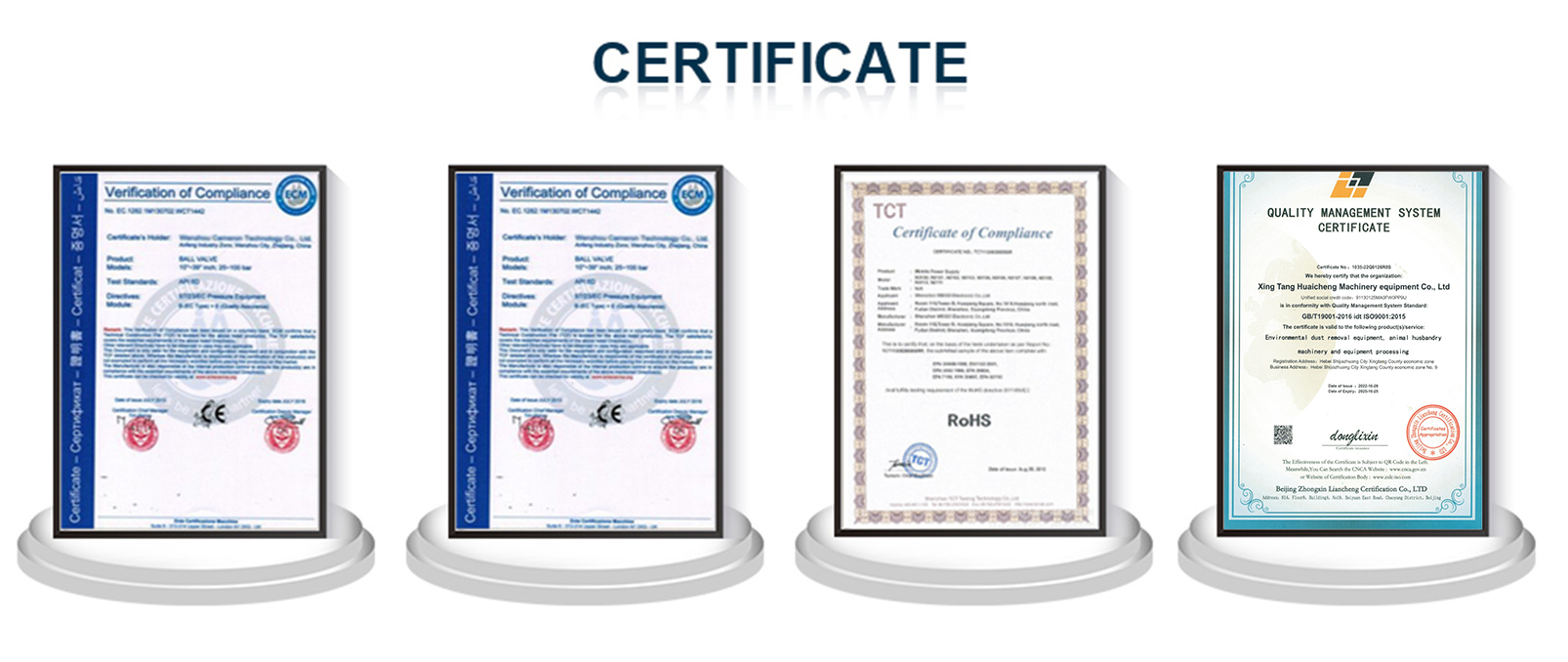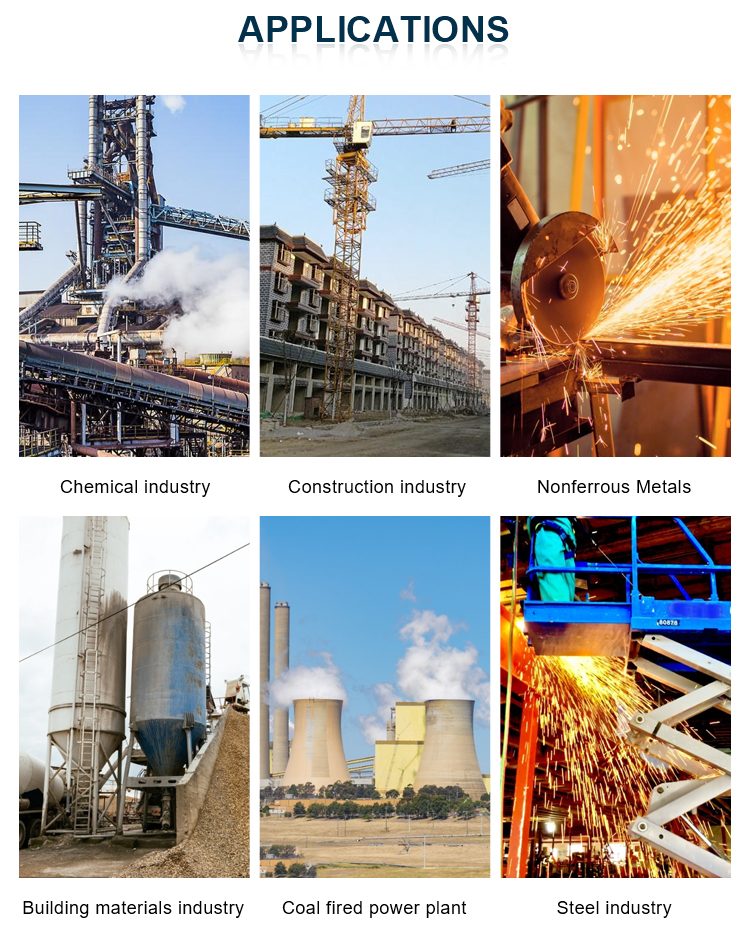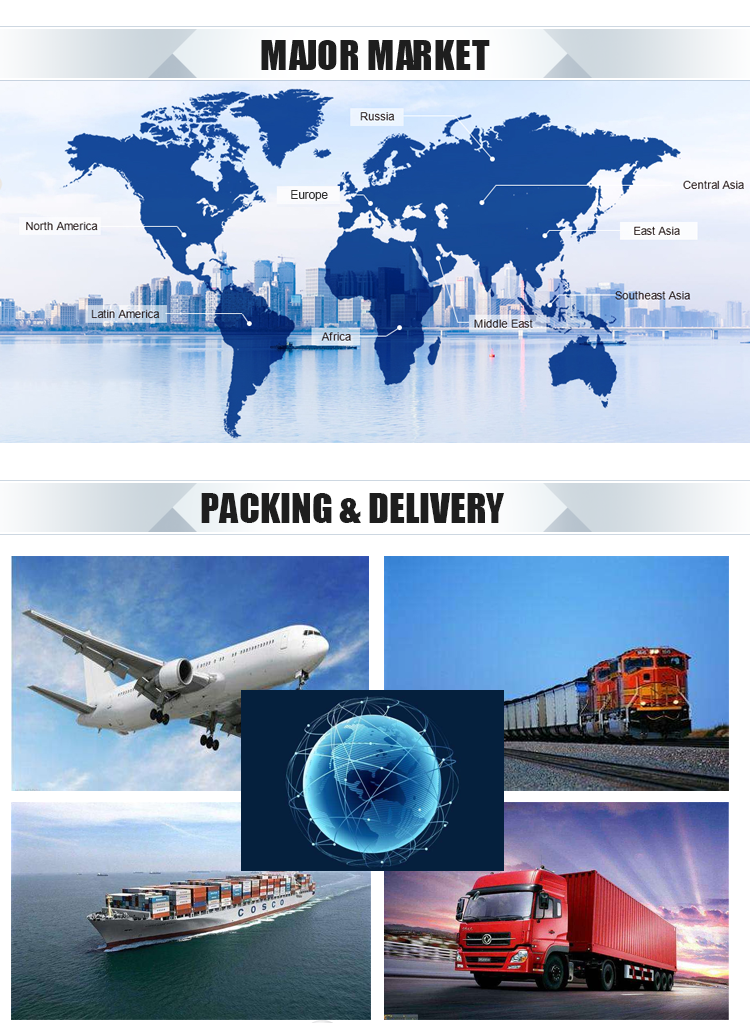 ---
---
Write your message here and send it to us