Large trommel screens for efficient material screening and sorting
Product Detail
Product Tags
Introducing Trommel Screens - Your Solution for Efficient Screening of Materials. This remarkable machine is designed to meet the changing demands of industrial and agricultural applications. It helps with wet and dry materials and is great for waste management and recycling projects.
The Trommel Screen is a versatile and reliable screening tool that works by rotating a cylindrical drum with small holes. As the drum rotates, the material is separated by size, extracting valuable material and removing unwanted debris.
With its sturdy construction and powerful motor, the trommel screen is capable of processing a wide variety of materials including stone, soil, compost, wood chips and gravel. It can handle large volumes of material, making it the ideal screening solution for larger projects. In addition, it offers precise operation and excellent accuracy, ensuring that the screening process is done correctly every time.
One of the outstanding features of trommel screens is their flexibility of application. Due to the different hole sizes on the drum, the machine can be used to screen a wide variety of materials, including those with different densities. Trommel screens, for example, can efficiently screen a wide range of waste products, including plastics, paper, and metals, all on one machine.
Trommel screens are also easy to operate and require minimal maintenance. Its sleek design, solid construction and user-friendly controls ensure the machine is easy to use and maintain. In addition, its compact design is easy to transport and suitable for use in various places.
In addition to its advanced screening capabilities, trommels are an environmentally friendly solution. Its ability to efficiently dispose of waste means it helps reduce the amount of waste in landfills, creating more space and reducing environmental impact.
In conclusion, trommels are an excellent investment for businesses and organizations that prioritize efficiency, sustainability and productivity. Its versatility, durability and high performance make it the ideal screening tool for any industrial or agricultural application. With its proven track record, it is a reliable machine guaranteed to deliver consistent results for years to come.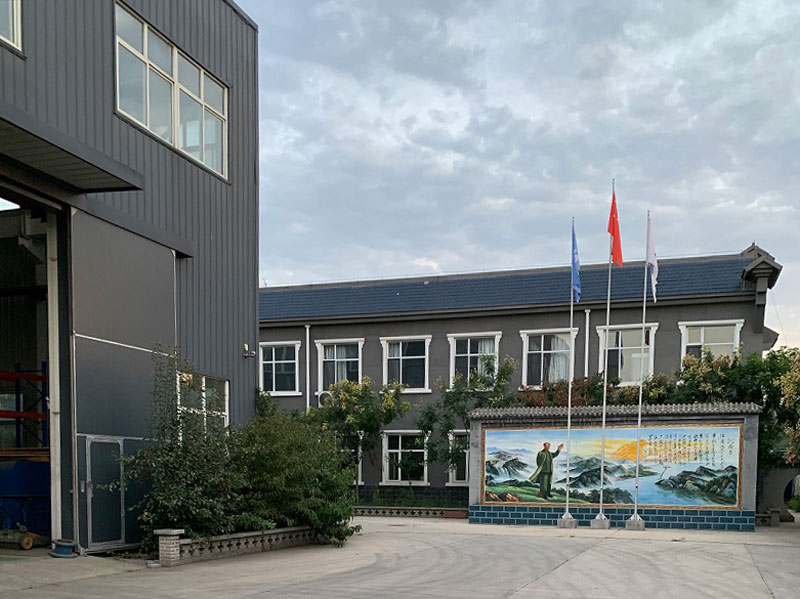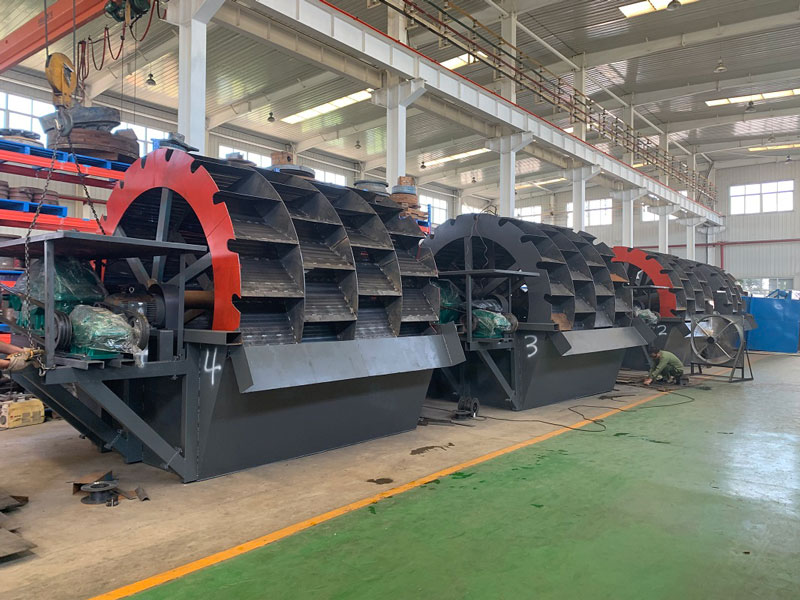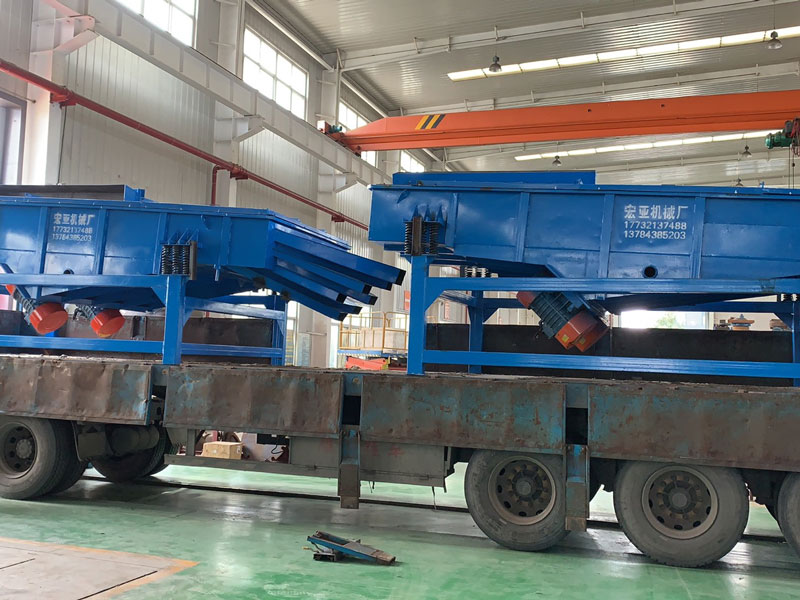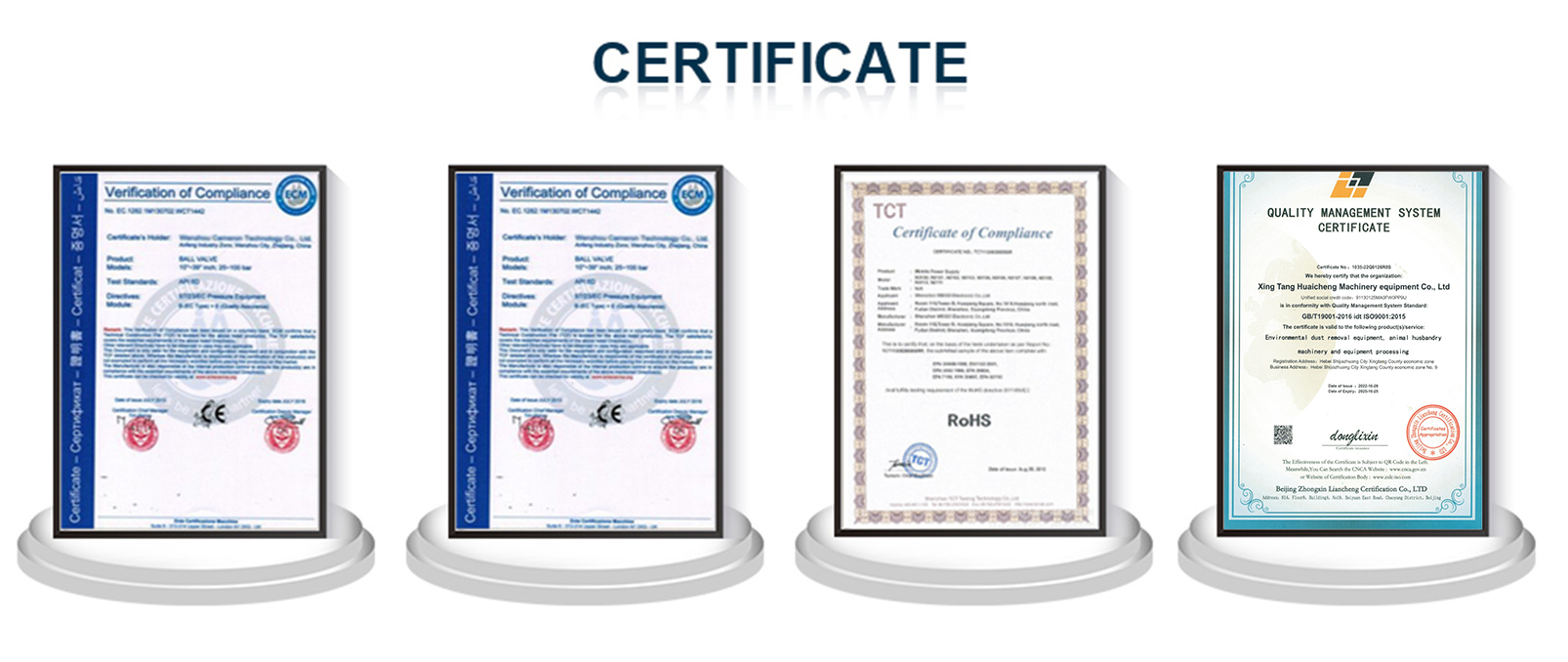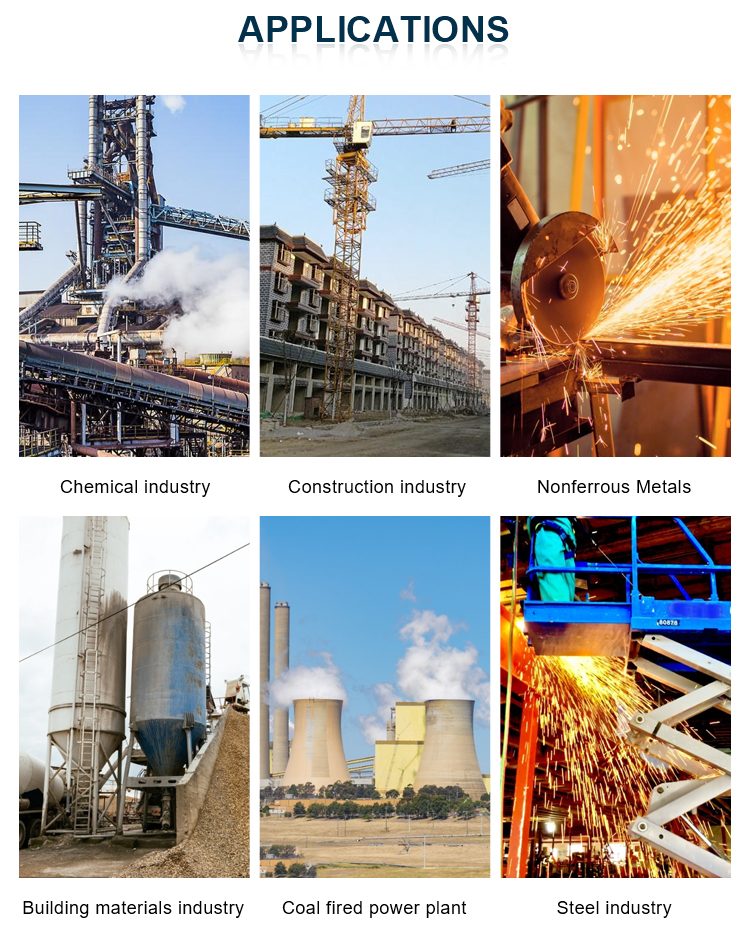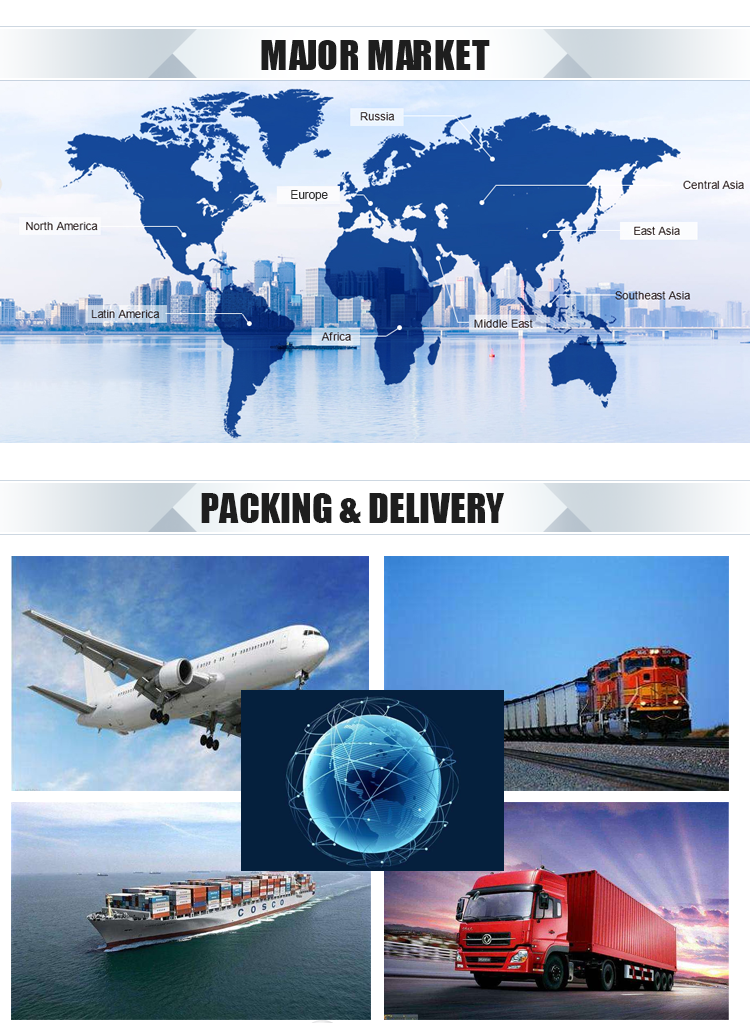 ---
---
Write your message here and send it to us