Agricultural Tractor Trailed Solid Fertilizer Manure Dropping Spreader
Product Detail
Product Tags
1. Low center of gravity and high efficiency
The tires are located on both sides of the car body. The center of gravity of the vehicle is low, the loading is convenient, the scattering efficiency is high, and the vehicle runs smoothly and quickly.
2. Uniform and wide spreading
The vehicle is equipped with two vertical spiral crushing spreaders, which can quickly and evenly throw the fertilizer to the rear of the car. The crushing capacity is strong, and the spreading width can cover 8-12 meters. Even manure and sludge with 80% water content can be efficiently distributed.
3. Strong adaptability and no damage to the ground
The traveling mechanism of the vehicle adopts rigid half axle independent suspension, and the wheels of the double axle can swing left and right independently along with the terrain. The wheel track of the vehicle is designed according to the ridge distance, so as not to miss the vehicle and damage the ground;
4. Large capacity and low residual capacity
The box adopts inverted trapezoidal structure, with good fluidity and less material saving; The height of the fence can be increased by 200-350mm at the upper part of the box, and the volume of the box can be increased by 2-3m3;
5. The gearbox and transmission of this type of auger and fertilizer throwing machine are imported with original packaging, with excellent quality and reliable performance;
The crushing blade is made of boron steel, which is wear-resistant and corrosion-resistant; High strength mining ring chain is used for conveying, which is more durable.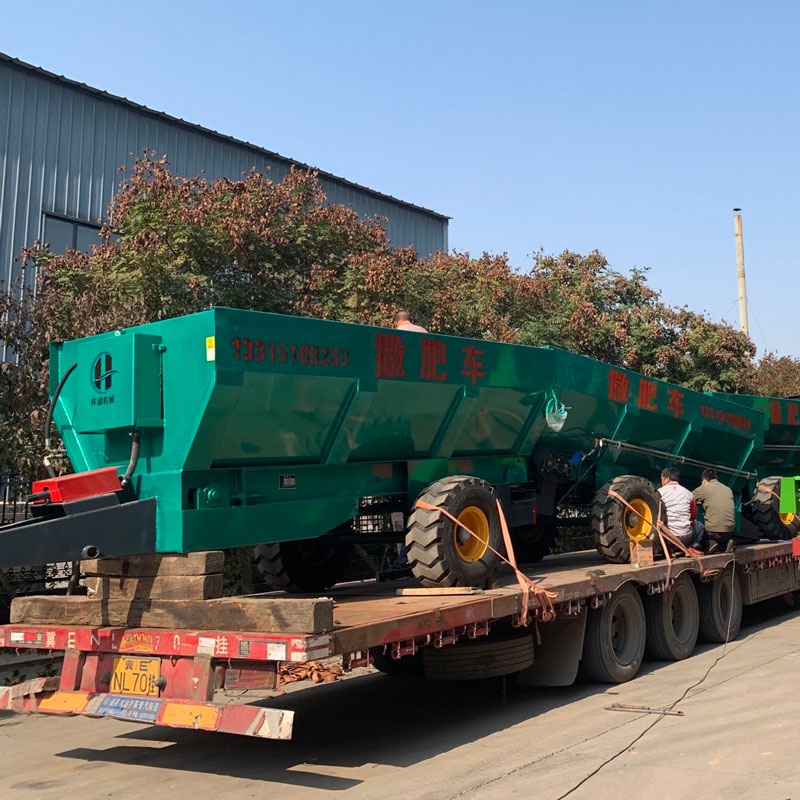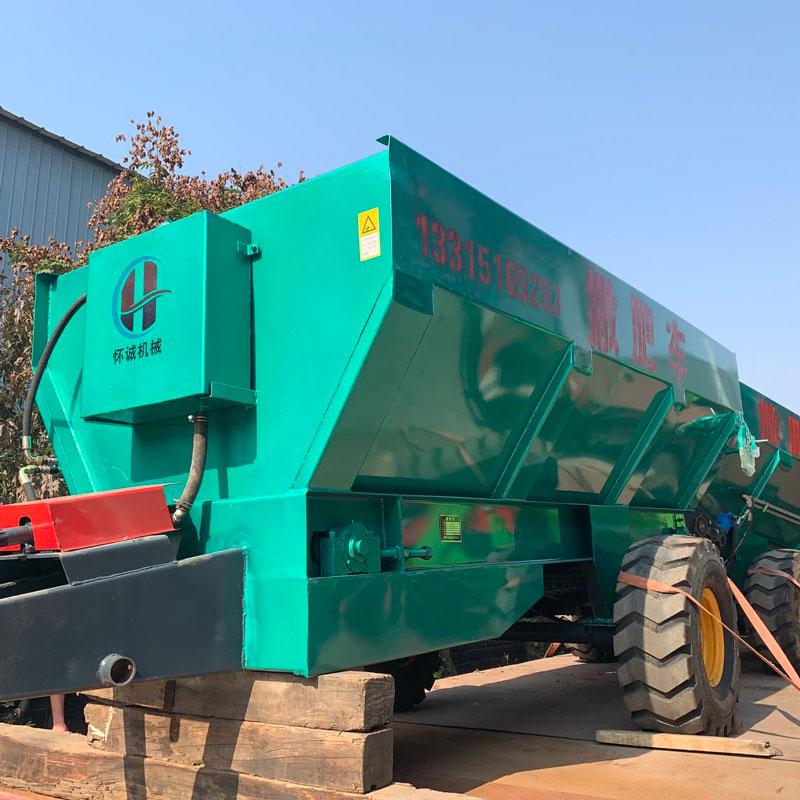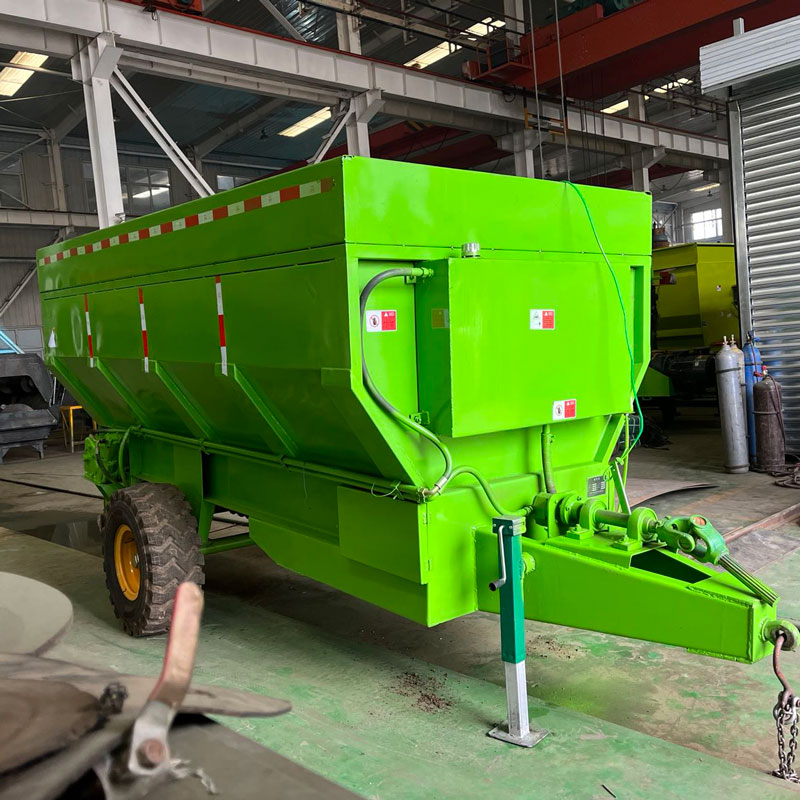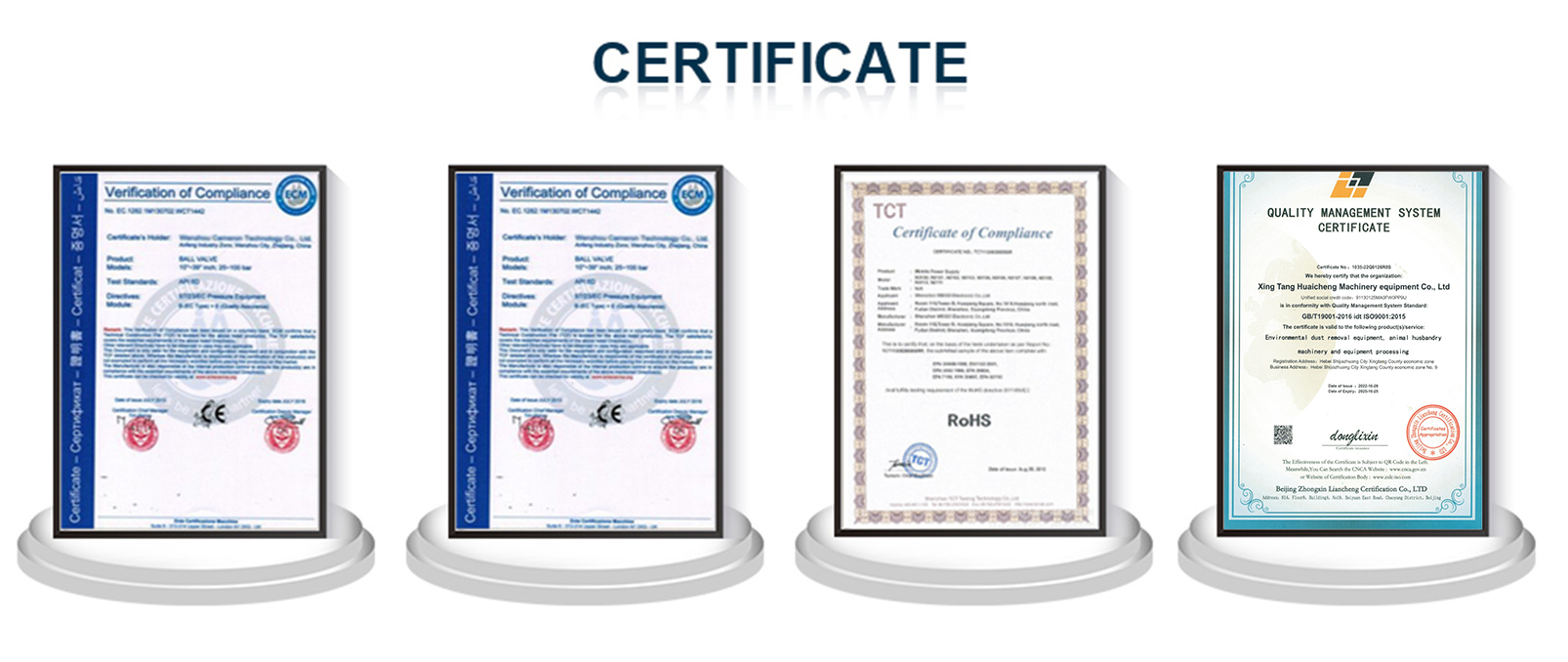 ---
---
Write your message here and send it to us