Mobile Crusher Portable Stone Crusher for Mining Quarrying and Aggregate Production
Product Detail
Product Tags
Introducing Portable Crusher for Mining and Quarrying - Mobile Crusher, revolutionizing the world of mobile crushing and screening for efficient and economical operations.
Designed for rugged performance and reliable operation, portable crushers offer unmatched versatility, maneuverability and flexibility to meet the demands of a wide variety of mining and quarrying applications. From quarries to construction sites, this equipment is a powerful tool that maximizes productivity while minimizing downtime and production costs.
Portable crushers are equipped with advanced technology to provide excellent performance in crushing and screening tasks. Crushing units can process a wide variety of materials, from hard rock and ore to soft rock and construction waste. Mobile crushing plants can be customized to meet the specific crushing requirements of any mining or quarrying operation, including crushing capacity, feed size and output discharge settings.
Portable crushers are highly mobile and can be mounted on a tracked chassis or wheeled trailer for easy on-site movement or transport from one location to another. The unit's compact design makes it ideal for use in tight spaces without the need for extensive foundation work or concrete pouring.
Portable crushers for mining and quarrying - Mobile crushers are designed with safety in mind, in addition to mobility and versatility. It has a range of safety features, including an emergency stop button and guards, to ensure the safety of operators and maintenance personnel.
With their low operating costs and environmentally friendly features, portable crushers are a sustainable solution for mining and quarrying operations. With its compact design and easy mobility, the device reduces transport costs and reduces the carbon footprint of the operation.
Overall, Portable Crusher for Mining and Quarrying - Mobile crushers are the ideal solution for anyone looking for a flexible, efficient and cost-effective crushing and screening system. Its compact design, customizable options and advanced technology make it an essential tool for any mining or quarrying operation looking to optimize productivity and profitability.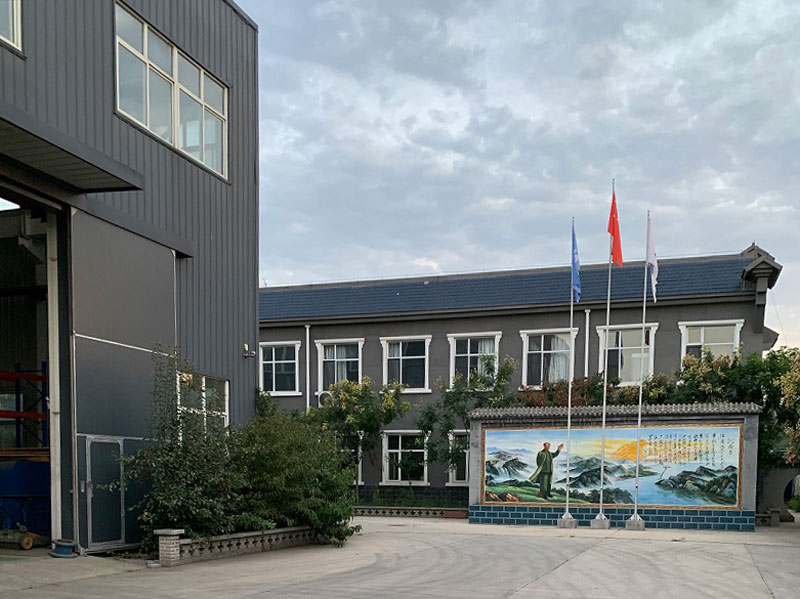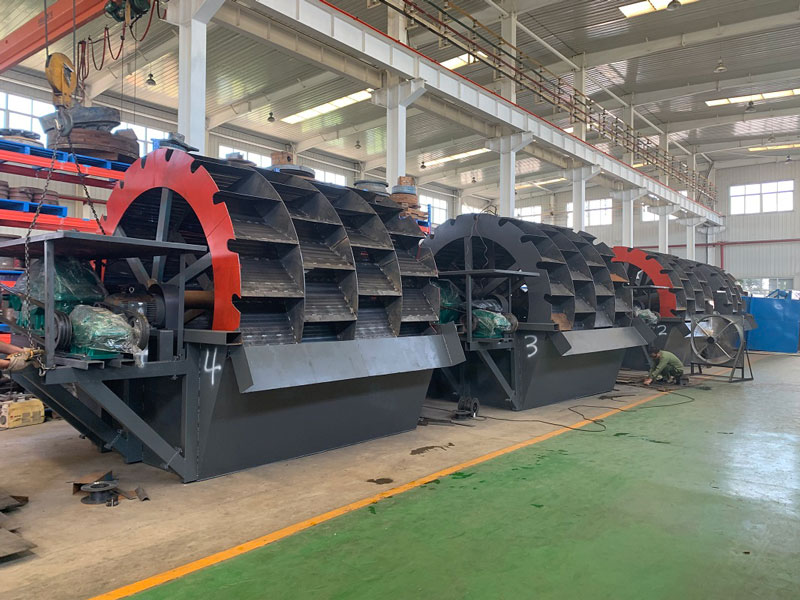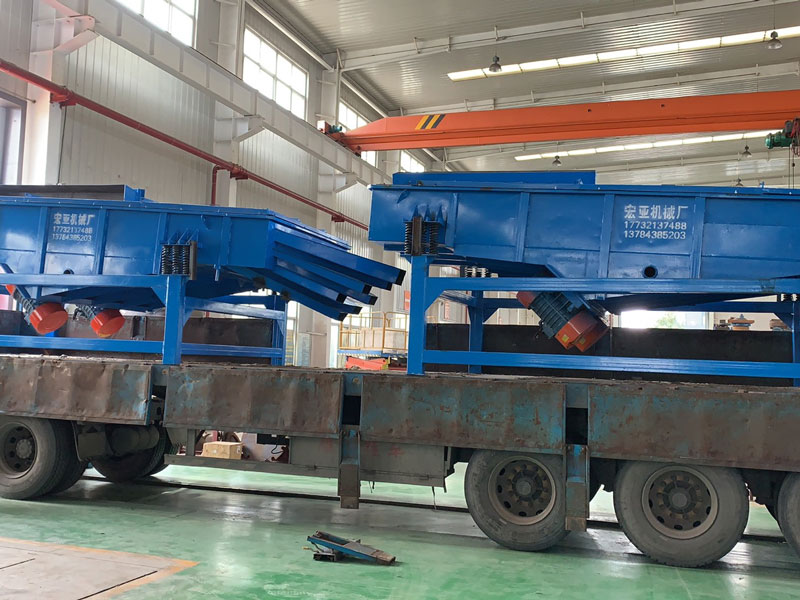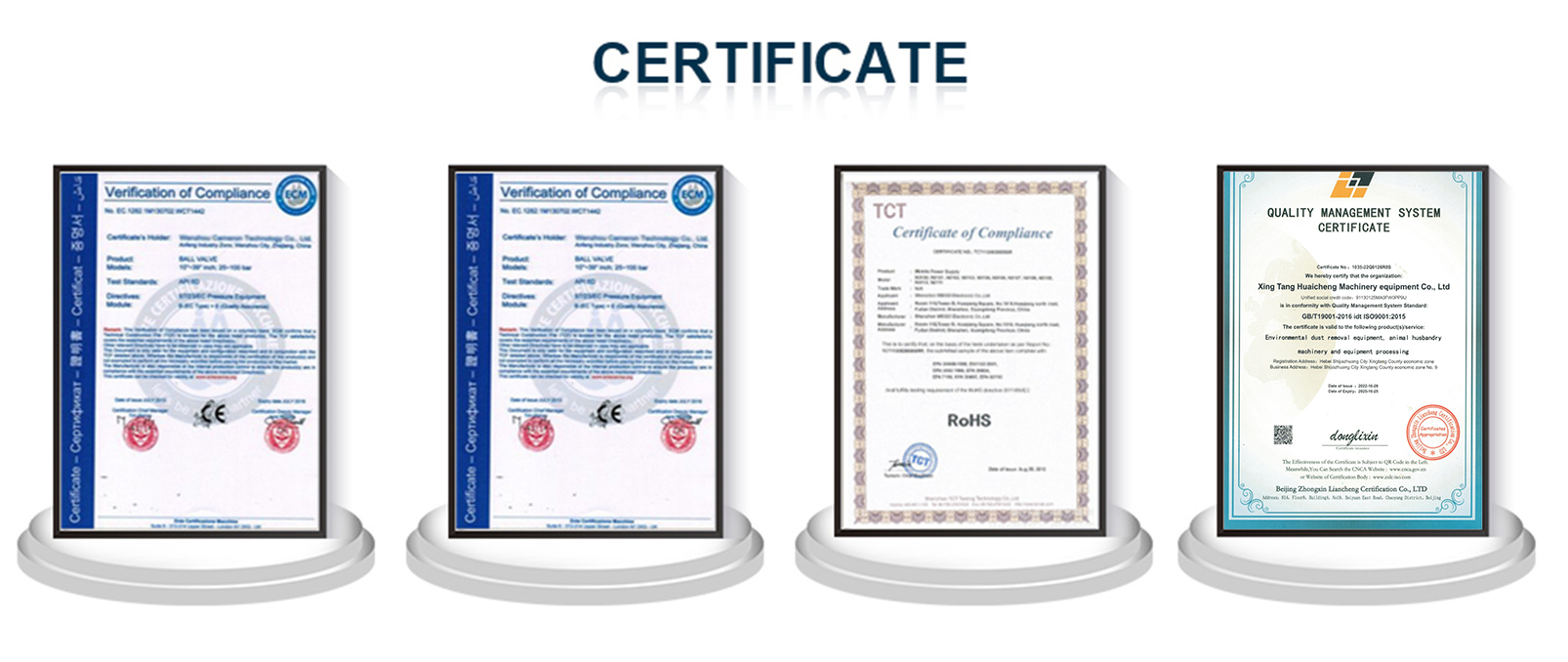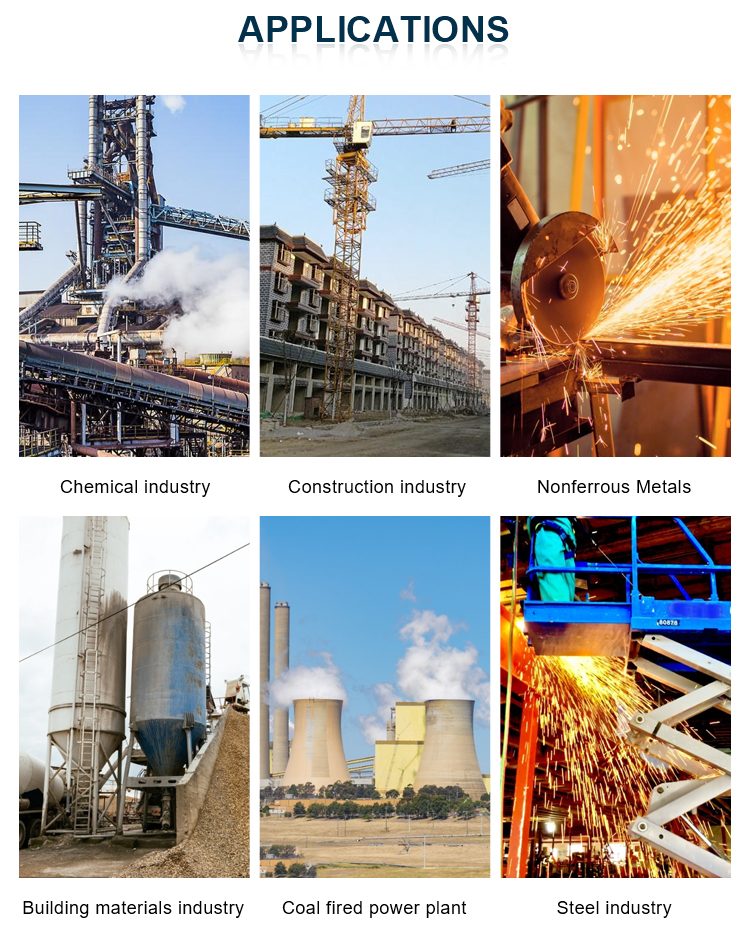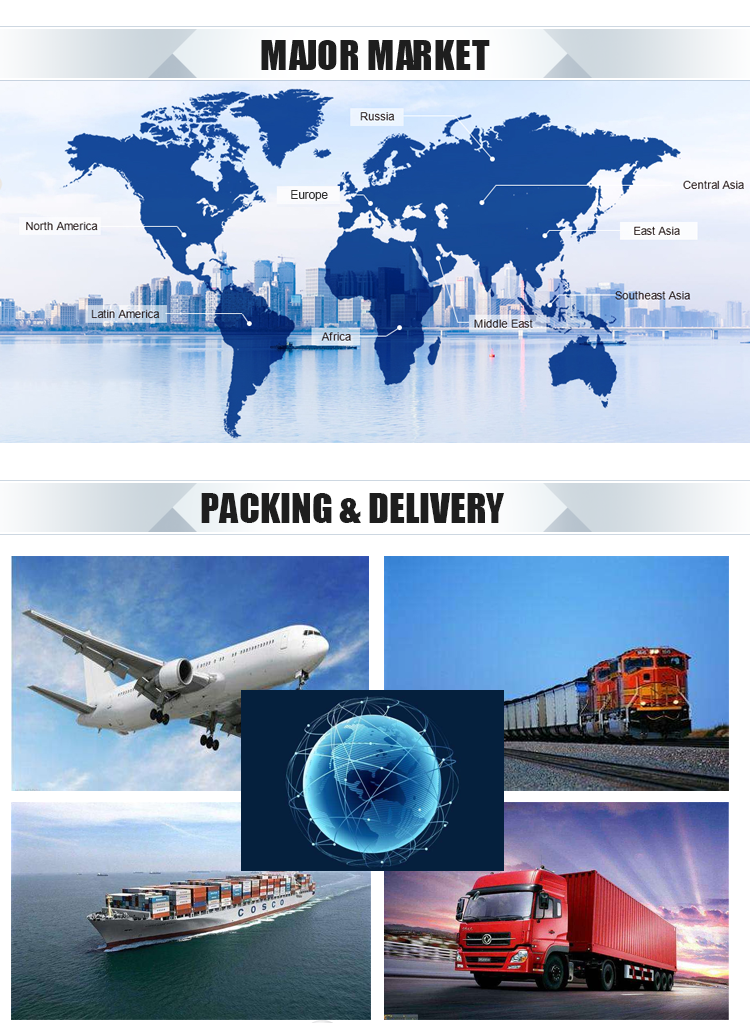 ---
---
Write your message here and send it to us