Revolutionary three-wheel truck for manure cleaning on cattle farms
Product Detail
Product Tags
Features of manure cleaning truck
1. The septic truck can realize unmanned management, and the breeding personnel can set the time at will, and the septic truck will automatically clear the feces;
2. The excrement cleaning truck has the function of temporarily cleaning excrement, the equipment is simple and fast, and can realize automatic and manual arbitrary conversion;
3. The septic truck has a graded transmission function, which can increase the friction and make the power more powerful;
4. The design of the excrement scraping plate of the excrement cleaning truck is very humanized, with the characteristics of automatic expansion, plate position adjustment and small friction.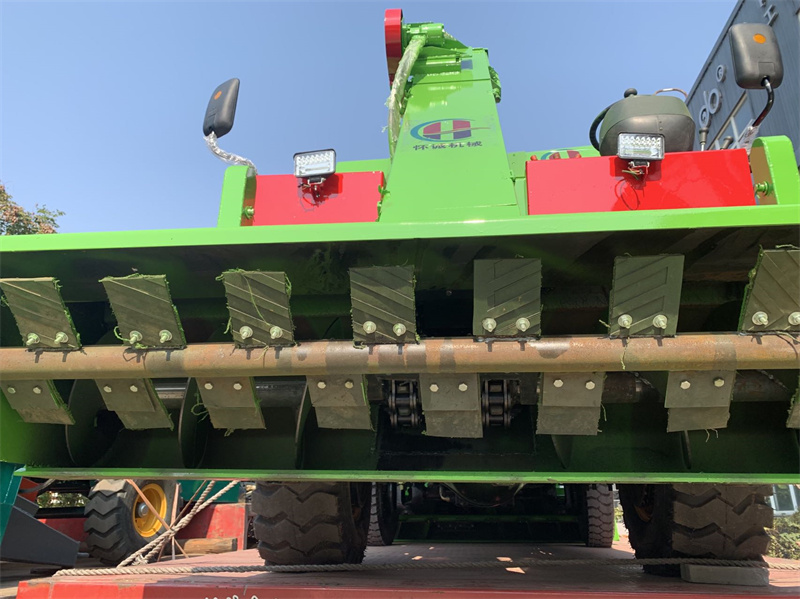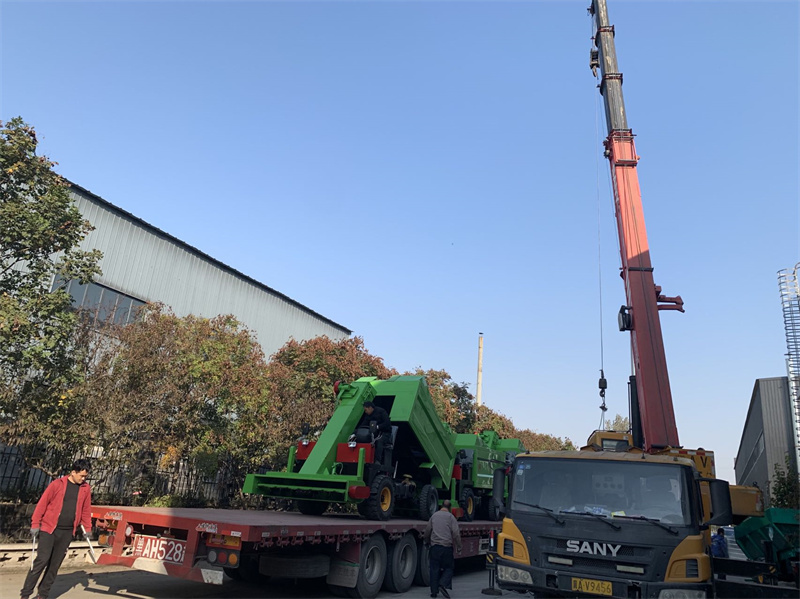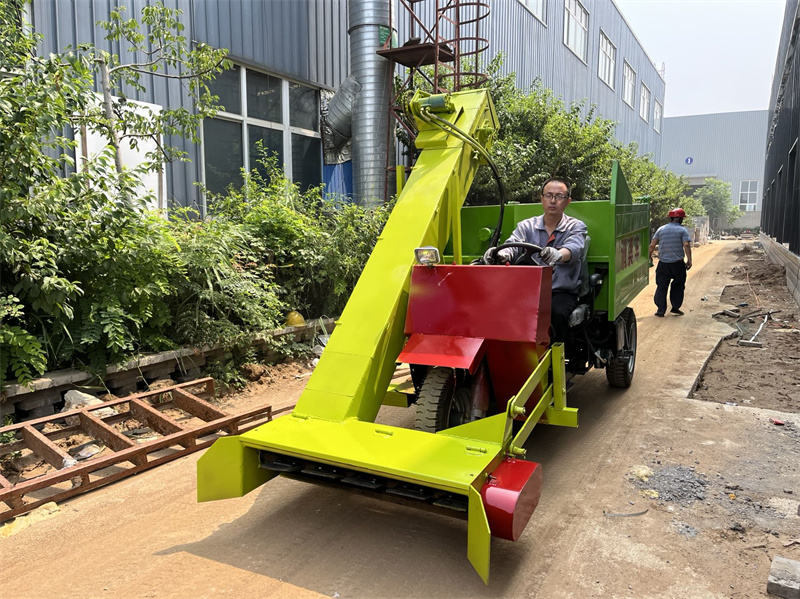 Structure of septic truck
1. The main machine structure of the mucking truck is equipped with a national standard 2.2kW three-phase asynchronous motor and a cycloid pin wheel reducer;
2. The output shaft of the reducer of the manure remover is reasonably designed. It can transmit power to the main drive wheel through the chain or V-belt, and use the friction force of the drive wheel and the traction rope to pull, drive the scraper to move back and forth, so as to complete the manure removal operation;
3. According to the folding mode, there are two types of automatic manure removal vehicles: stacked automatic manure removal vehicles and stepped automatic manure removal vehicles. According to the mode of use, there are two types of automatic septic trucks: vertical and horizontal.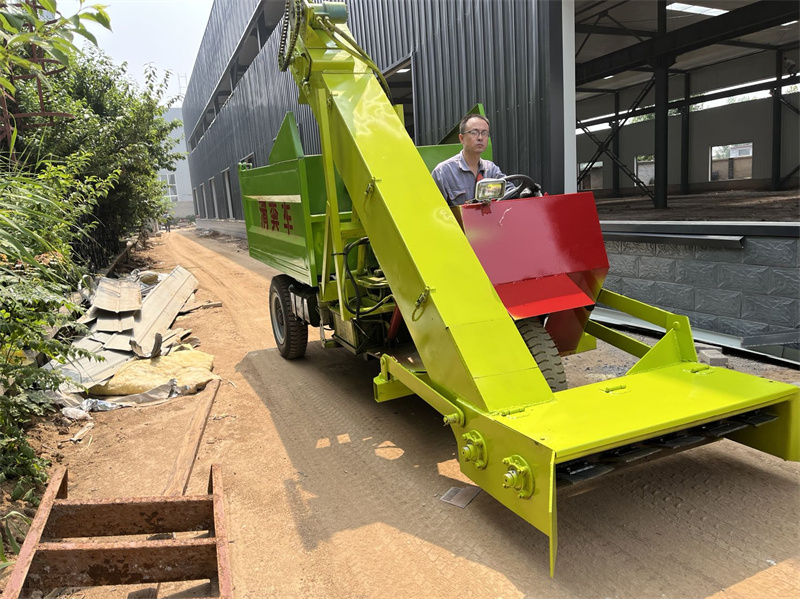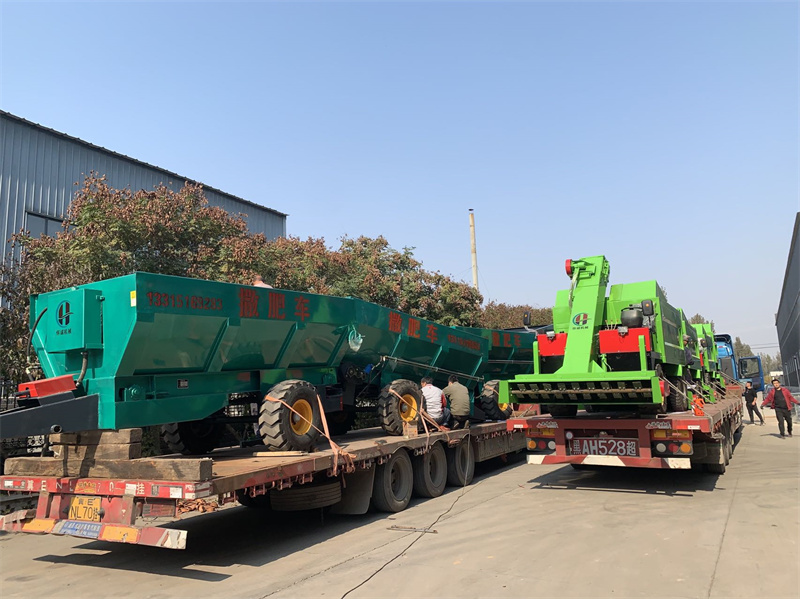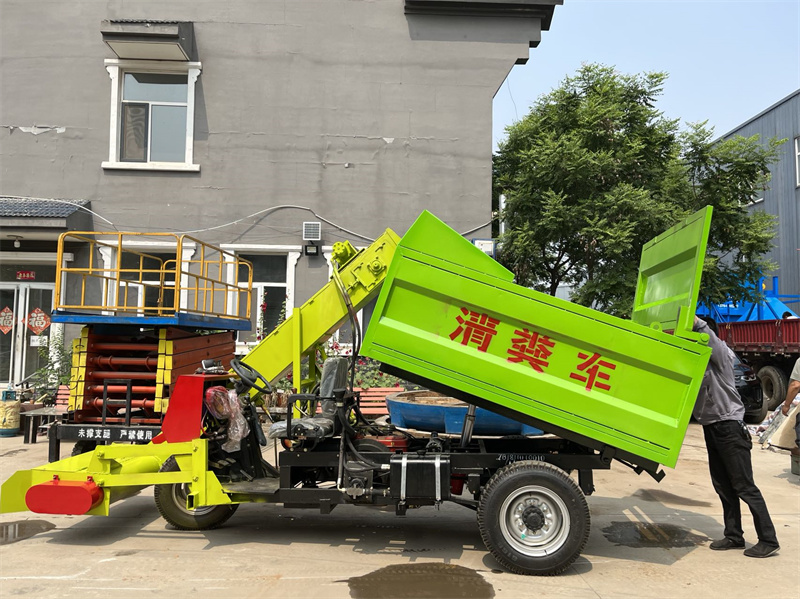 Instructions for use of septic truck
1. The vertical automatic fecal cleaning truck can clean feces once a day, which can be extended to two days under special circumstances. It should be noted that the fecal cleaning belt and the drive motor cannot work under high load for a long time.
2. The use steps of the horizontal automatic manure remover are very critical. It is necessary to start the horizontal manure remover first, and then start the vertical manure remover.
Use, maintenance and servicing of the manure removal truck
1. Clean the fecal plate 2-3 times a day. If the fecal ditch is too long, it needs to increase the number of fecal cleaning;
2. During the normal operation of the septic truck, check the use of lubricating oil once a week. If it is insufficient, add oil and drop the lubricating oil into the transmission chain;
3. Check the tightness of the chain every month to ensure that the middle of the chain of the large-scale septic truck sags 3-5mm;
4. Regularly check the excrement scraper and clean the excrement on the scraper.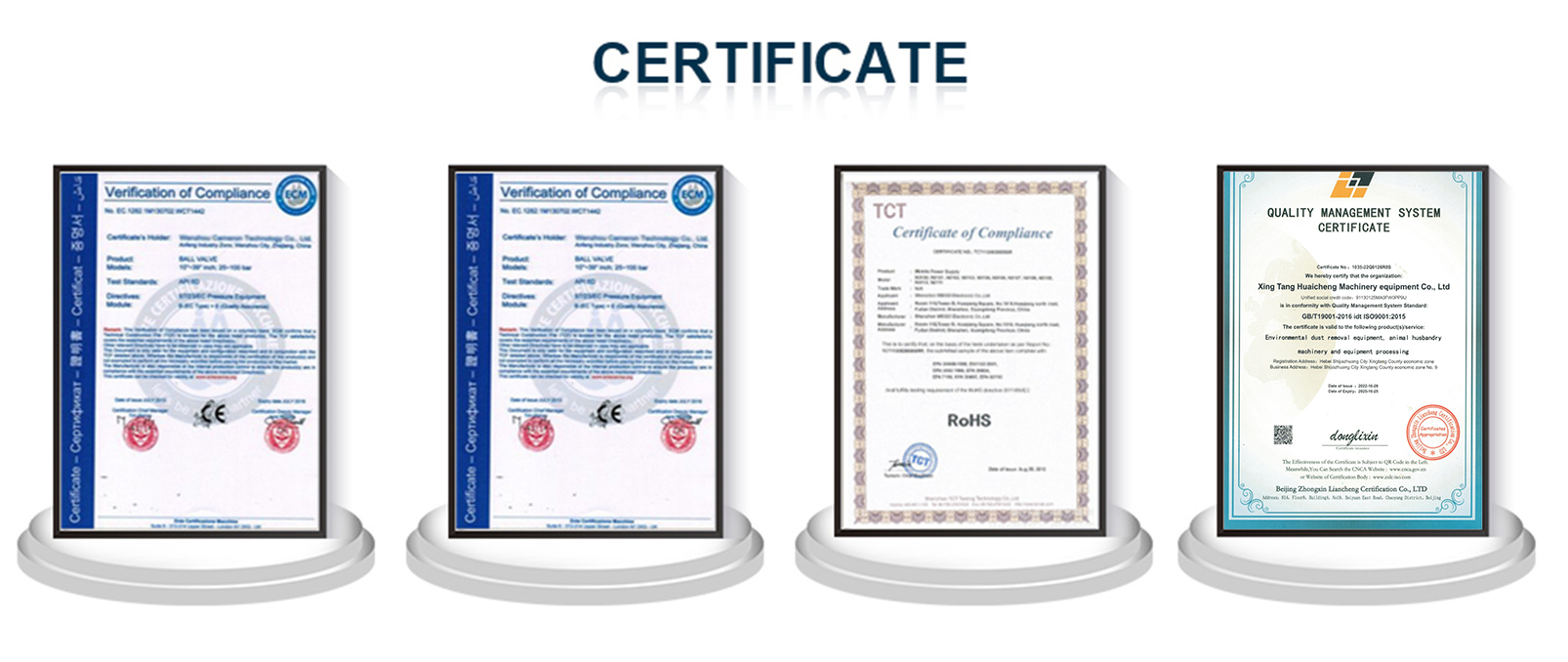 ---
---
Write your message here and send it to us