Straw Processing Crushing Machine Bale Grinder Grass Shredder
Product Detail
Product Tags
The straw bale crushing and crushing equipment can directly crush the whole round bales and square bales, saving labor. The straw bale crusher has a large output and a wide range of crushing: round bales, square bales, crop straws, wheat straws, sweet potato seedlings, tobacco straws, cotton straws, corn straws, forage grass, straw, reeds, peanut seedlings, grape branches, etc. These crop straws All can be crushed and processed into 3-5 cm filaments at one time, and can be used both dry and wet, without pollution. Feed pulverizer is mainly used to pulverize various feeds and various roughages. The purpose of feed pulverization is to increase the surface area of ​​the feed and adjust the particle size, increasing the surface area to improve the palatability, and it is easy to contact with the digestive juice in the digestion edge, which is conducive to improving the digestibility. , better absorption of feed nutrients. On the one hand, adjusting the particle size reduces the energy consumed by livestock and poultry for chewing, and on the other hand, it is more convenient for transportation, storage, mixing and granulation, and the efficiency and quality are better. The machine runs at high speed through the rotor, uses the gap between the moving knife and the fixed knife to cut the material, and spins out the finished material through centrifugal force. The output can be 1-10T, and can also be customized according to customer requirements, suitable for large-scale ranches, biomass power plants, biogas digesters, biomass fuel plants, etc.
The cutting and pulverizing machine is composed of a frame part, a rotary cutting part, a feeding part and an overload protection device. The structure is simple. The body is made of steel plate, which is durable and easy to move. . The rotary cutting rotor has a sharp blade and a variety of blade pairs. It can rotary cut straw bales and branches with different diameters, lengths, and unrestricted moisture levels. Injury and other accidents.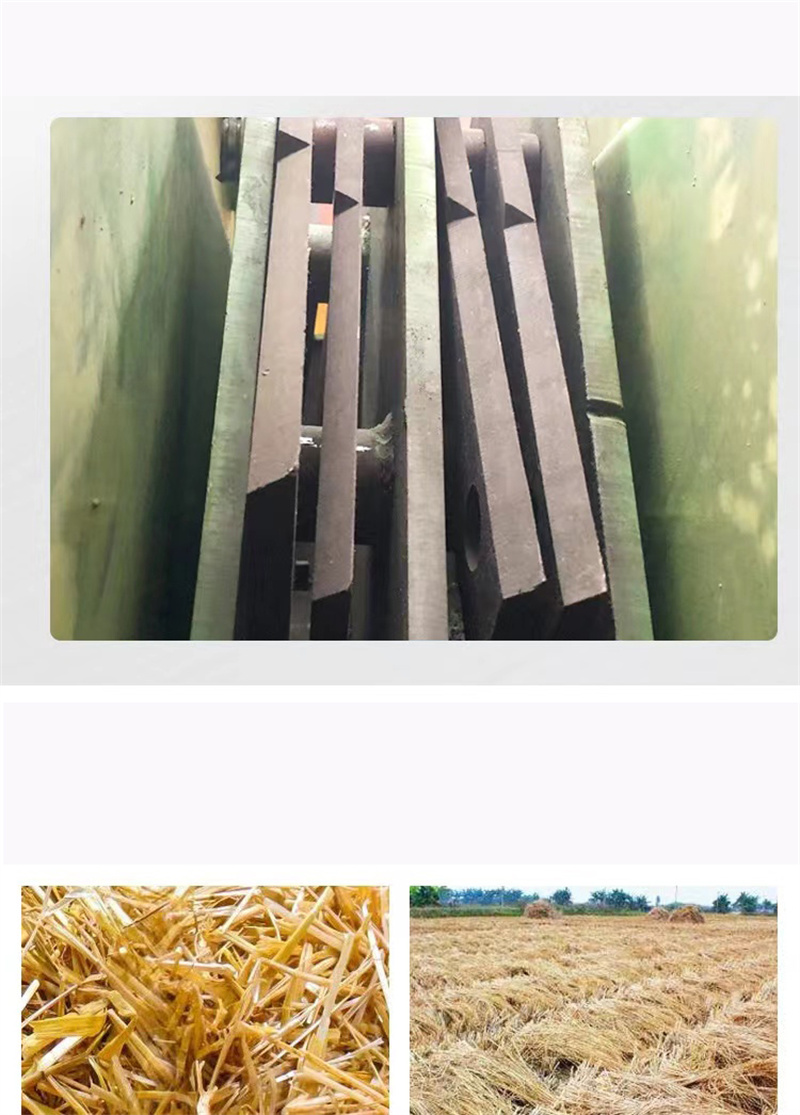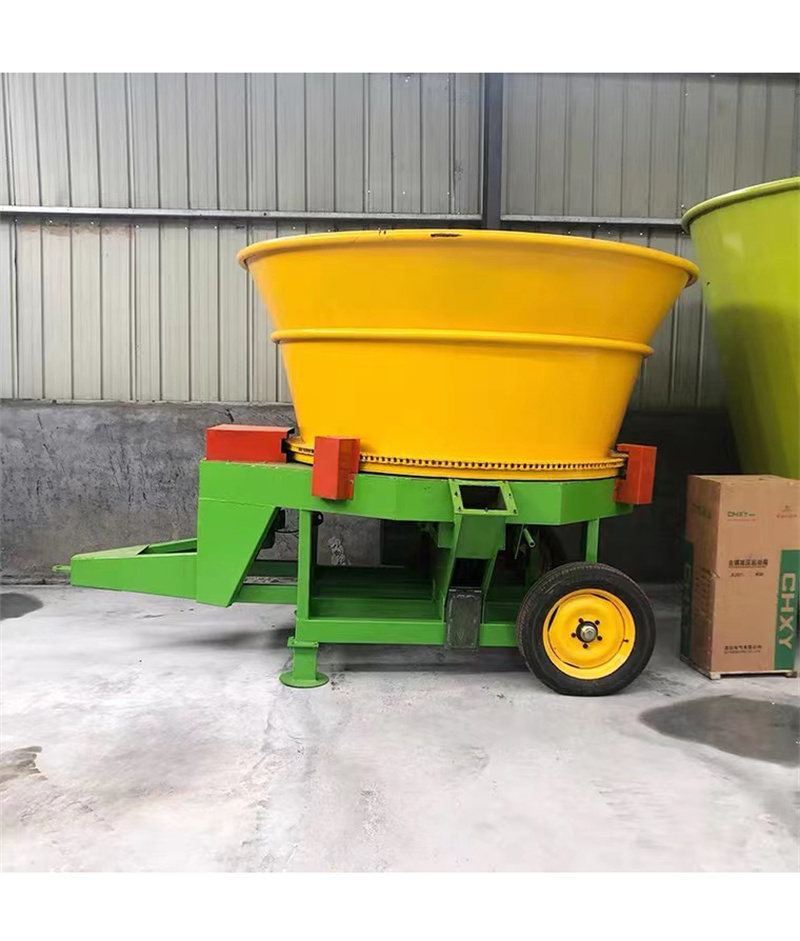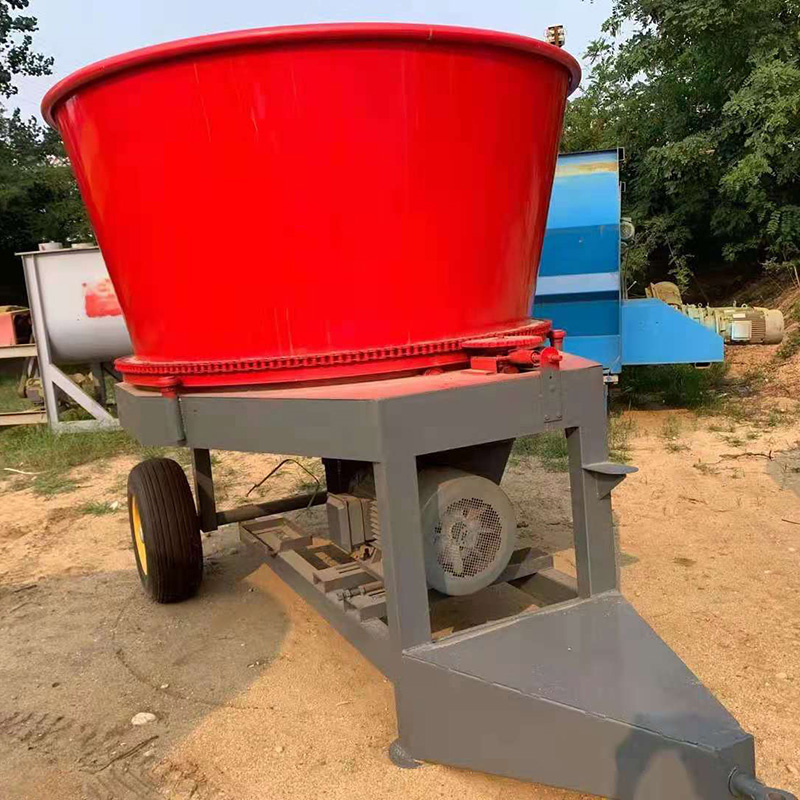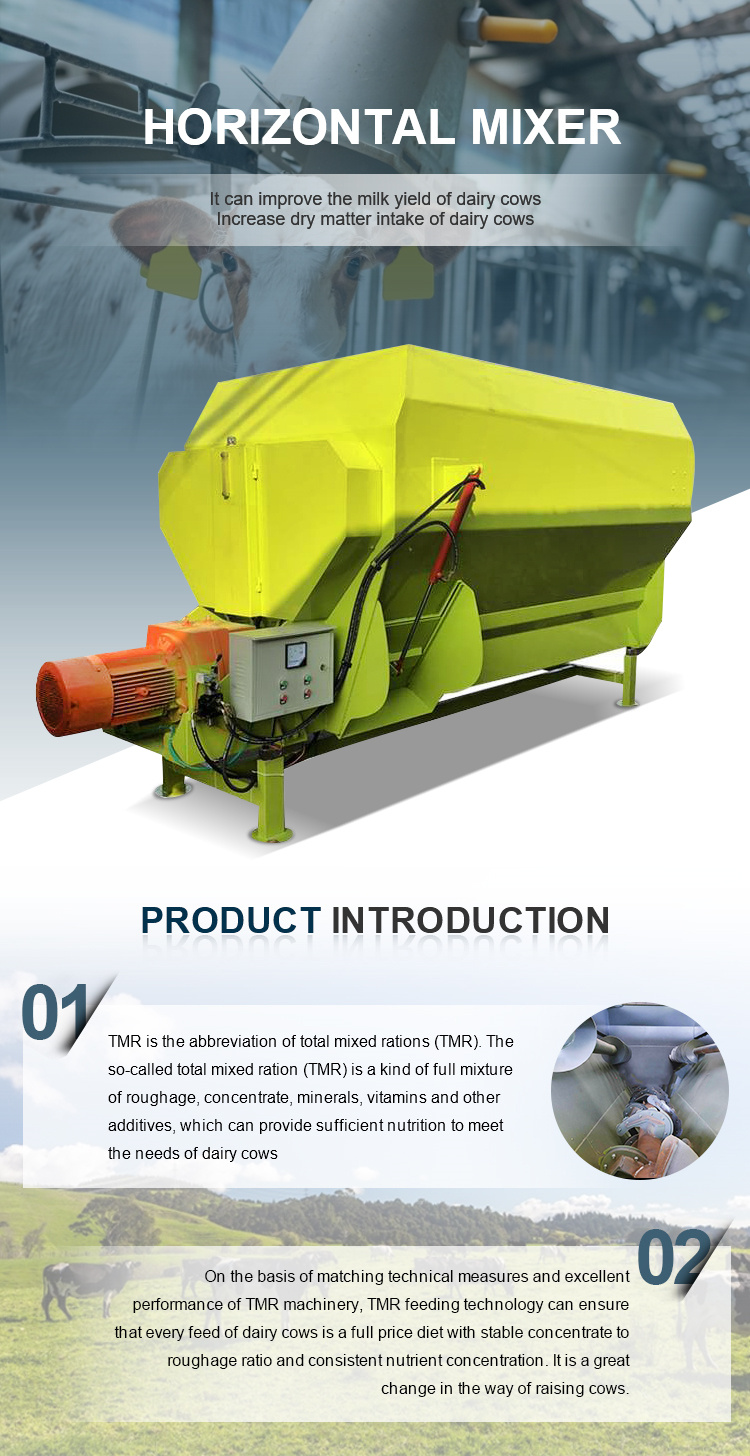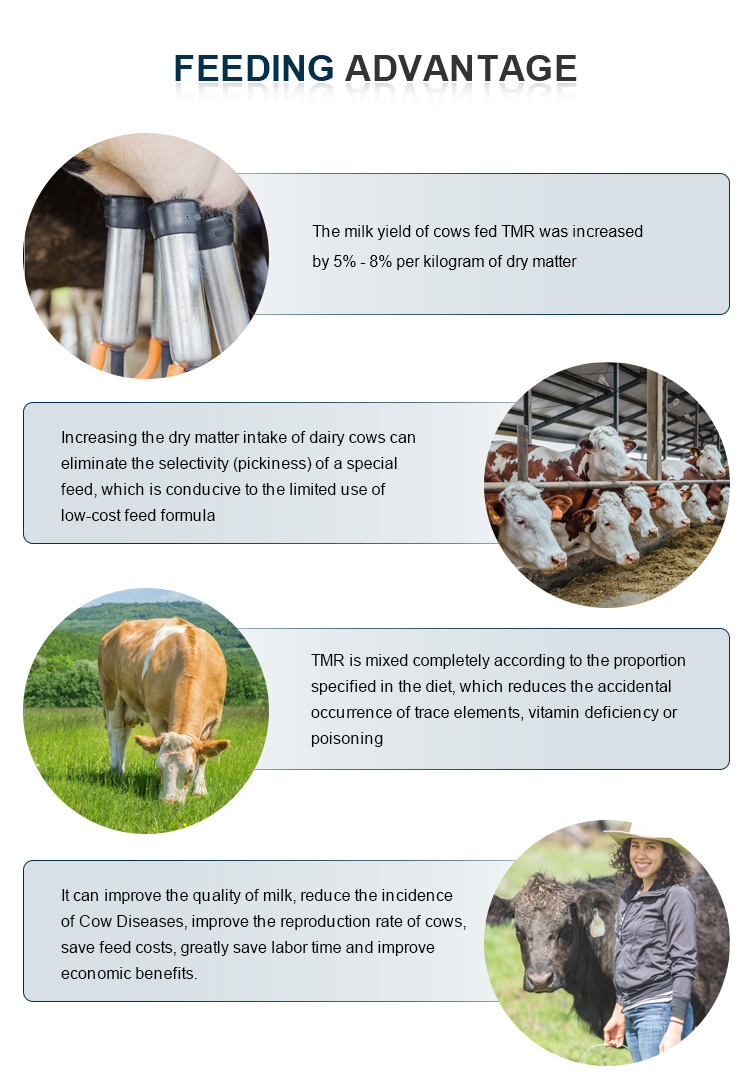 1. The turntable can store a large amount of materials and realize intermittent feeding.
2. The inner disc of the rotating disc is designed with a damping plate, which can grasp the bale and rotate, and the cutting efficiency is high.
3. High shredding strength.
4. The bundles are broken, saving human resources
Model: 80 type 90 type 100 type 130 type 150 type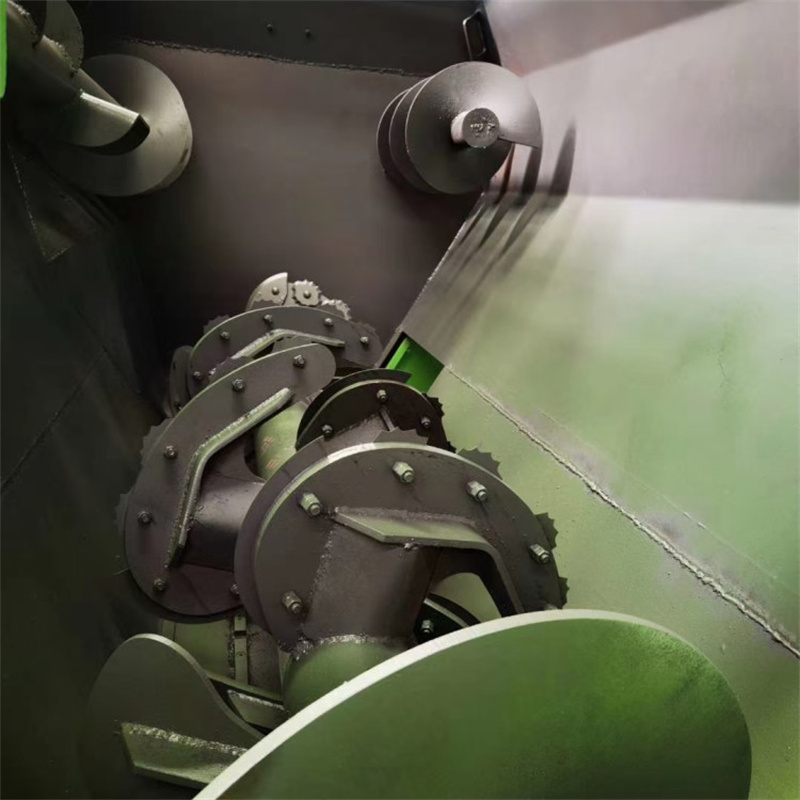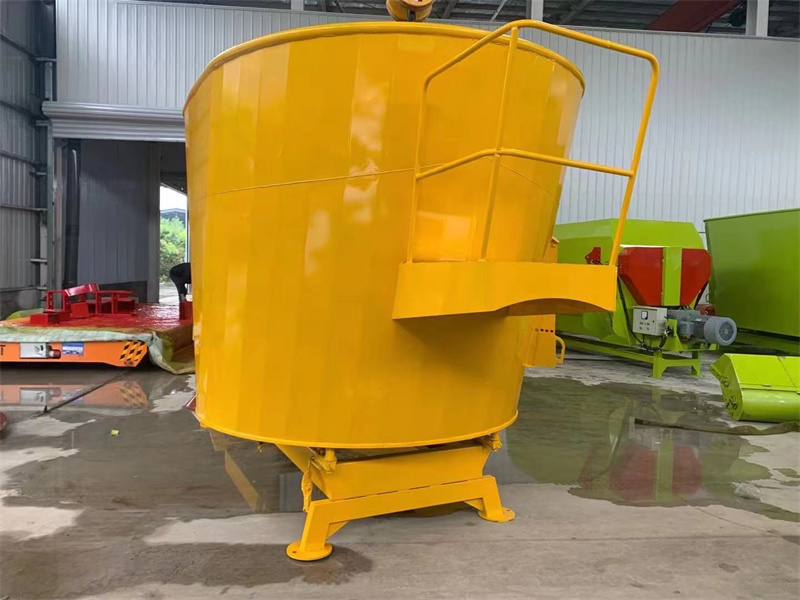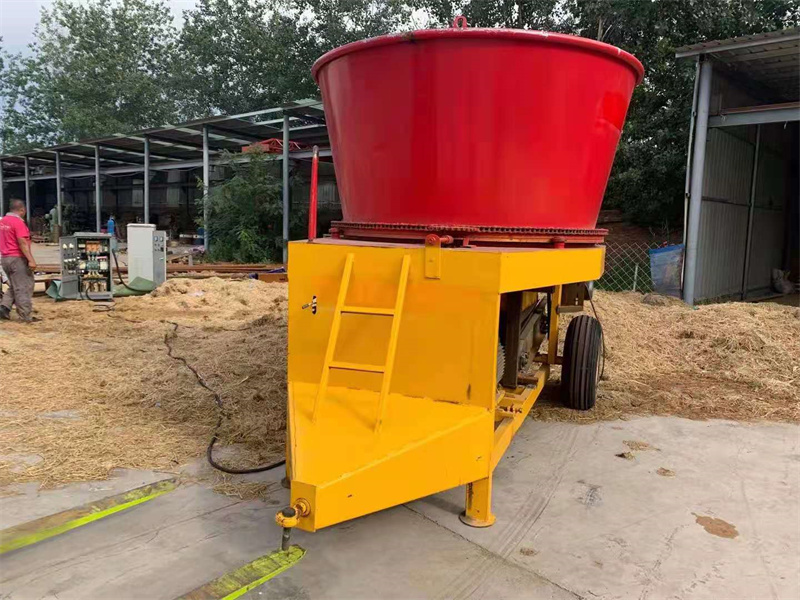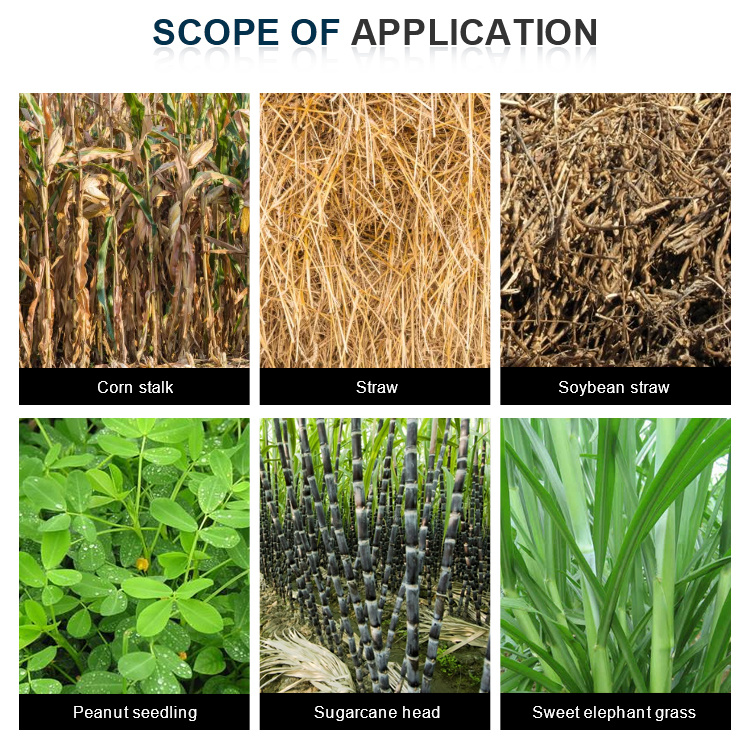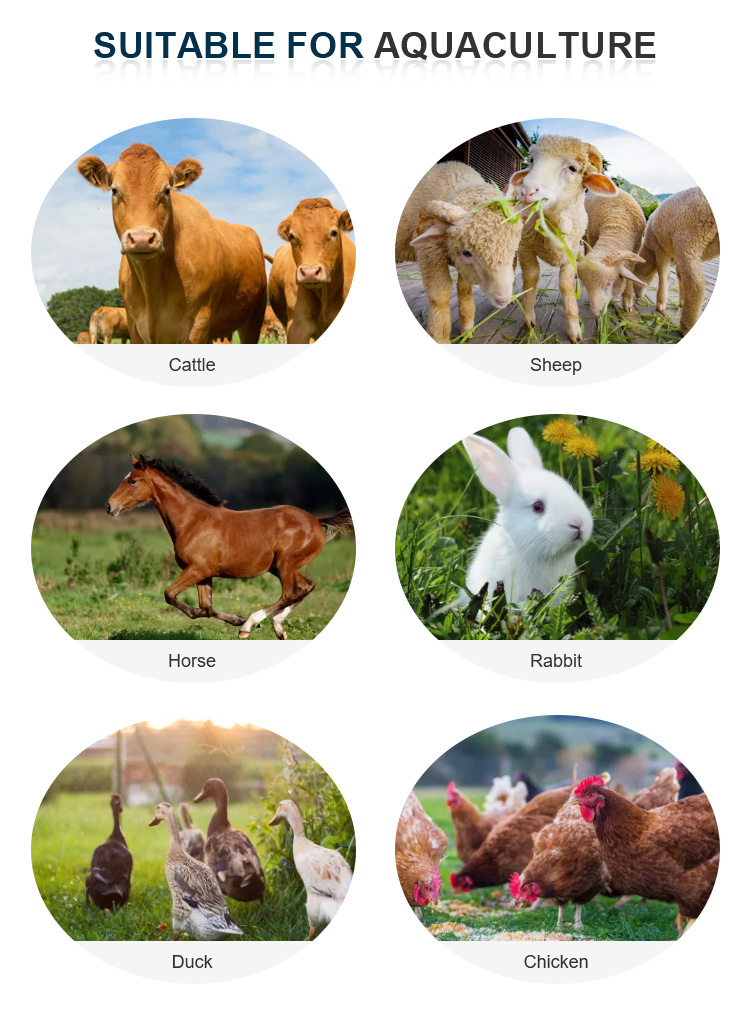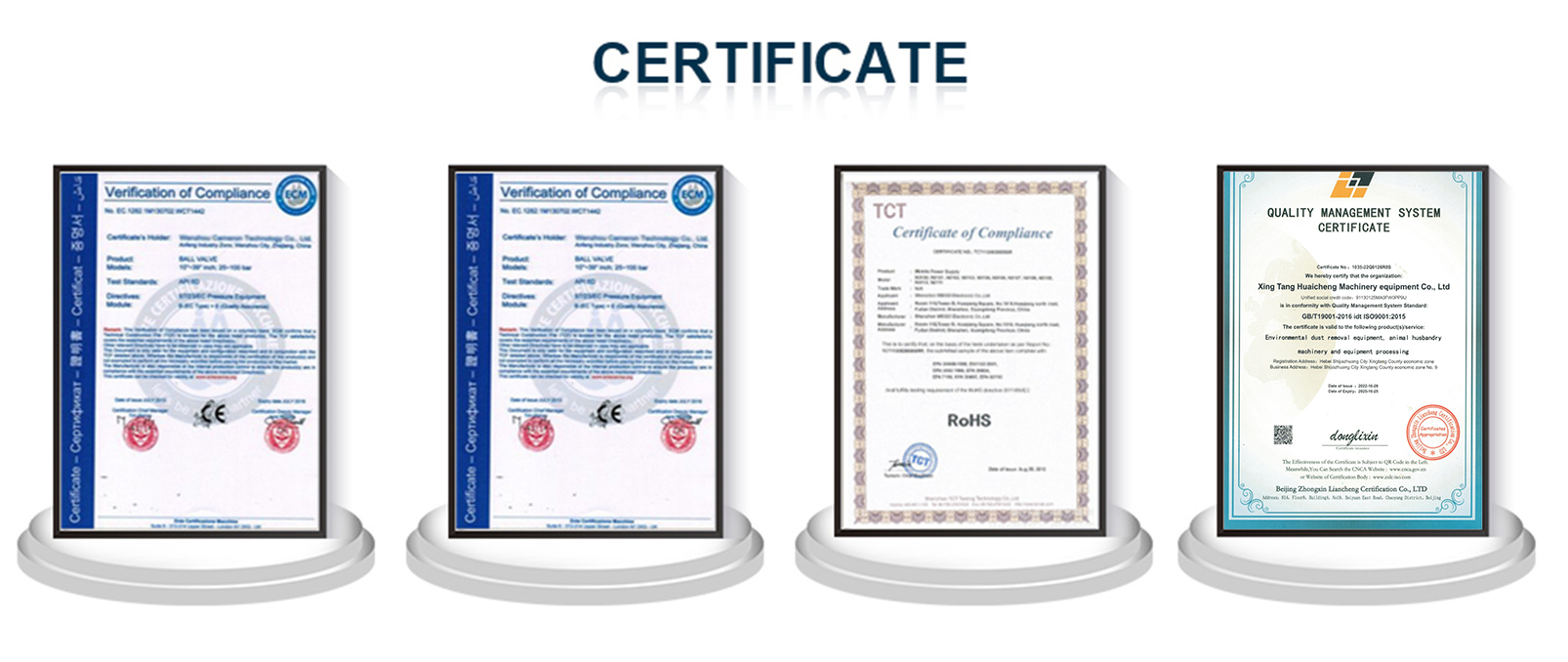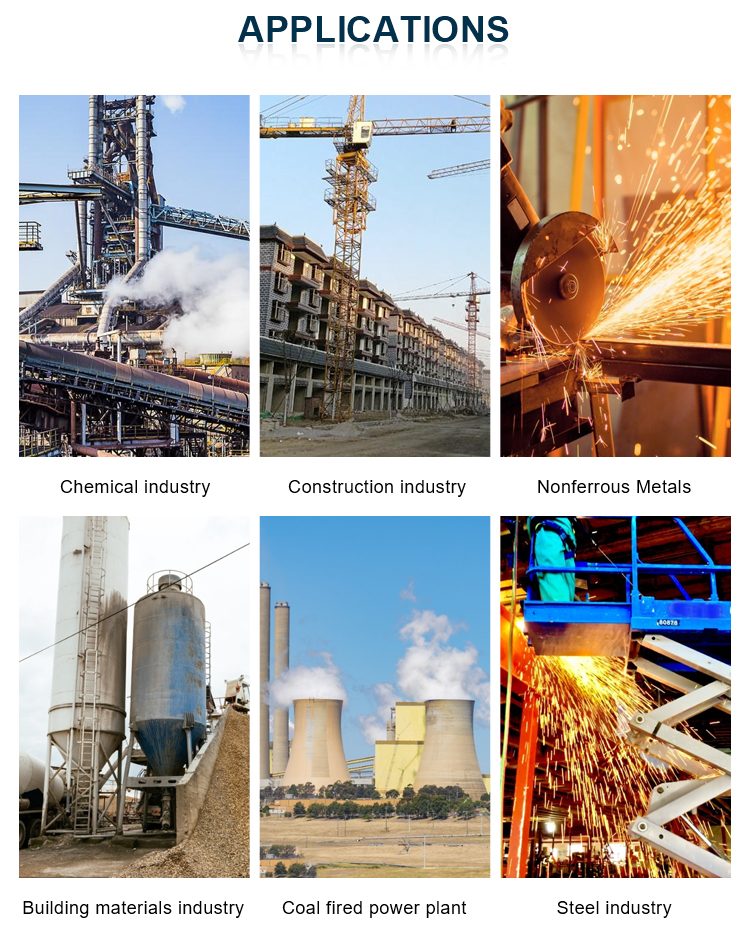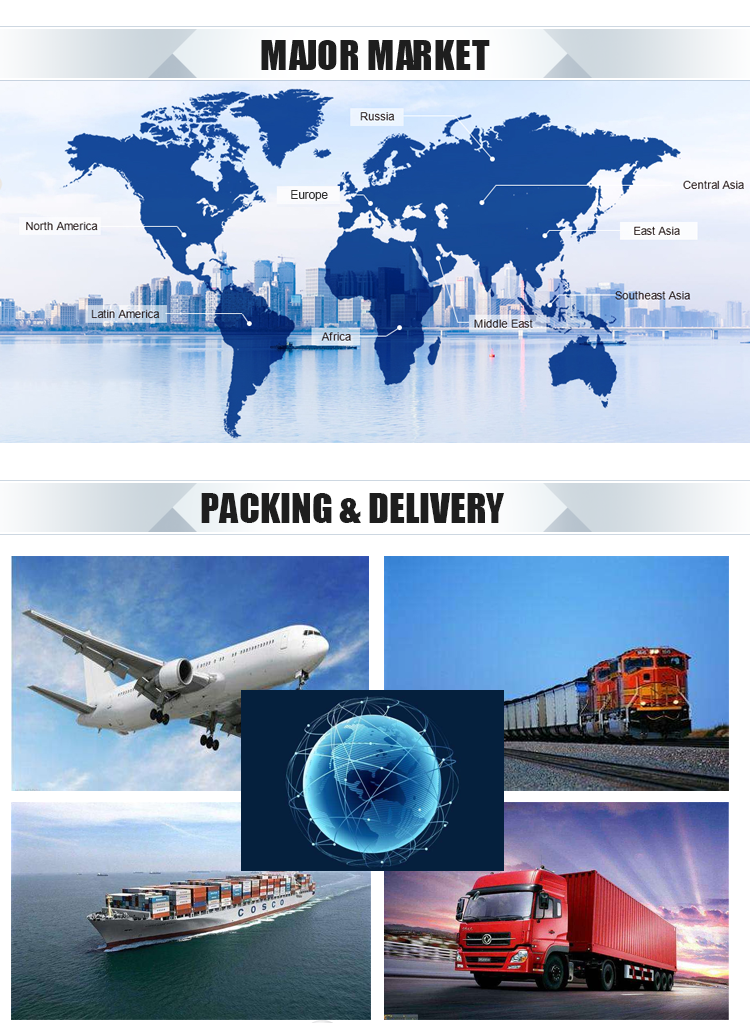 ---
Next:
Cattle Farm Automatic Manure Cleaning Vehicle Hydraulic Drive Self-Propelled Manure Cleaning Truck
---
Write your message here and send it to us