Cheap High Efficiency Durable Vibratin Roller / linear Vibrating Screen
Product Detail
Product Tags
Vibrating screen is one of the mature products of our company, with many years of design and manufacturing history. Vibrating screen is a screening machine widely used in coal and other industries for classification, washing, dehydration and de-intermediation of materials. It can be customized according to the materials screened by customers, and the common ones are divided into linear vibrating screen and drum vibrating screen. During the working process, the dynamic performance of the vibrating screen directly affects the screening efficiency and service life. The vibrating screen uses the vibration of the vibrating motor as the vibration source, so that the material is thrown up on the screen and moves forward in a straight line. The oversize and undersize are discharged from their respective outlets. Linear vibrating screen (linear screen) has the advantages of stability and reliability, low consumption, low noise, long life, stable vibration shape and high screening efficiency. It is a new type of high-efficiency screening equipment, widely used in mining, coal, smelting, building materials , refractory materials, light industry, chemical industry and other industries.
The trommel screen is a kind of mineral processing equipment that is classified according to the size of the material particles. It is generally used for the classification and screening of medium and fine-grained materials. It has the characteristics of stable operation, low energy consumption, easy maintenance, simple and flexible process layout, and can be widely used. It is used for product classification in mining, building materials, transportation, energy, chemical and other industries, especially suitable for classification and screening of ceramsite. The trommel screen has strong processing capacity, high screening efficiency, reasonable technical parameters, high structural strength, reliable operation, low noise, and convenient maintenance. It can screen ore particles, wood particles, glass particles, quartz stone particles and other materials. After the broken stone enters the drum, on the one hand, it is screened as the drum rotates; After being screened out, the small stones fall into their respective hoppers, and then are transported out manually or by gravity to the finished product pile.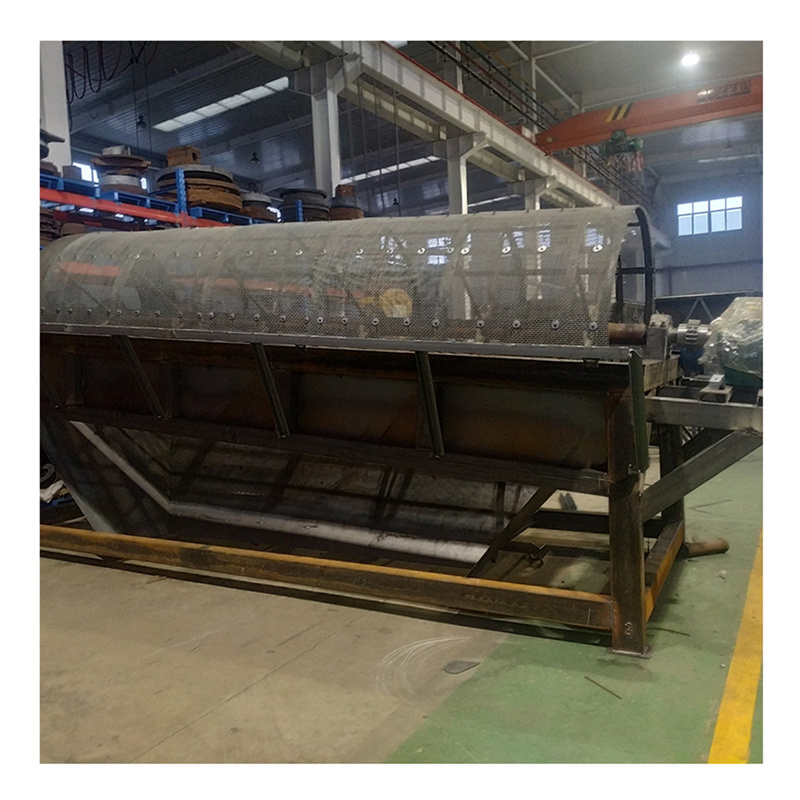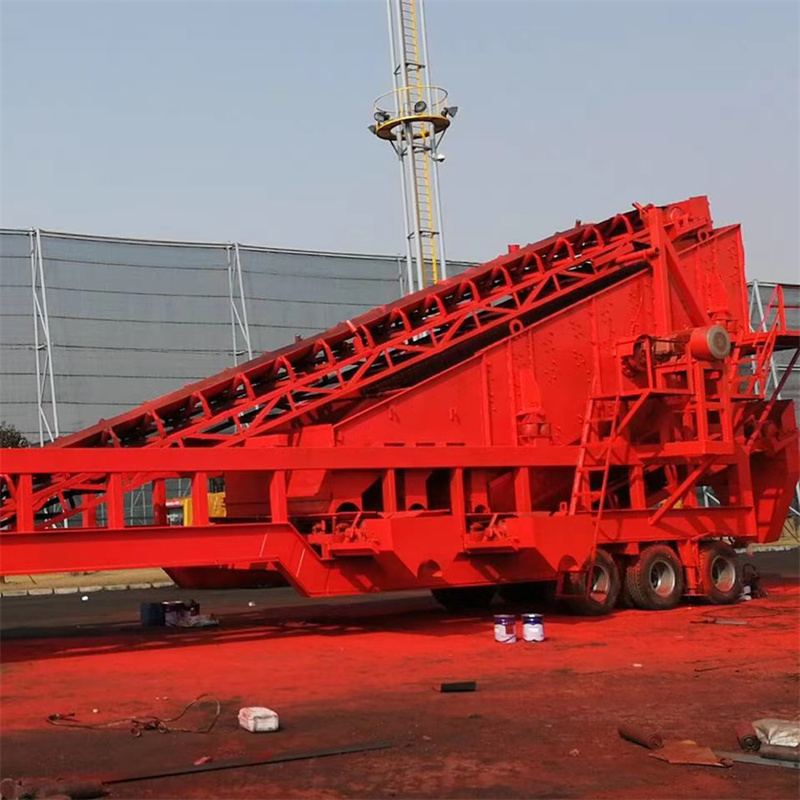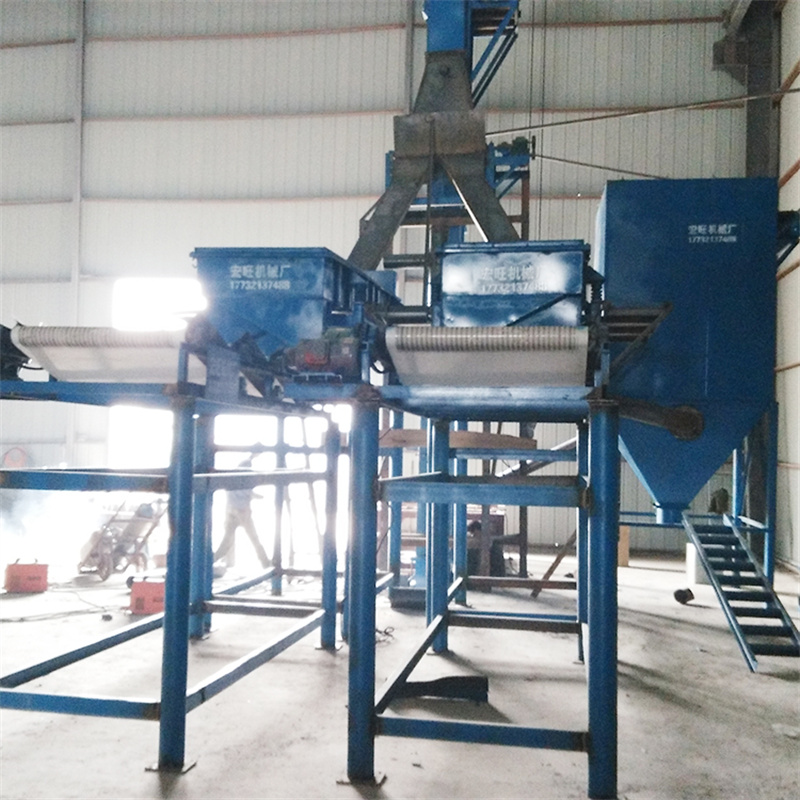 1. The sieve hole is not easy to be blocked.
2. Smooth operation and low noise.
3. Simple structure and convenient maintenance.
4. The whole machine has high reliability and less one-time investment.
5. Using special screen, high screening efficiency and long service life.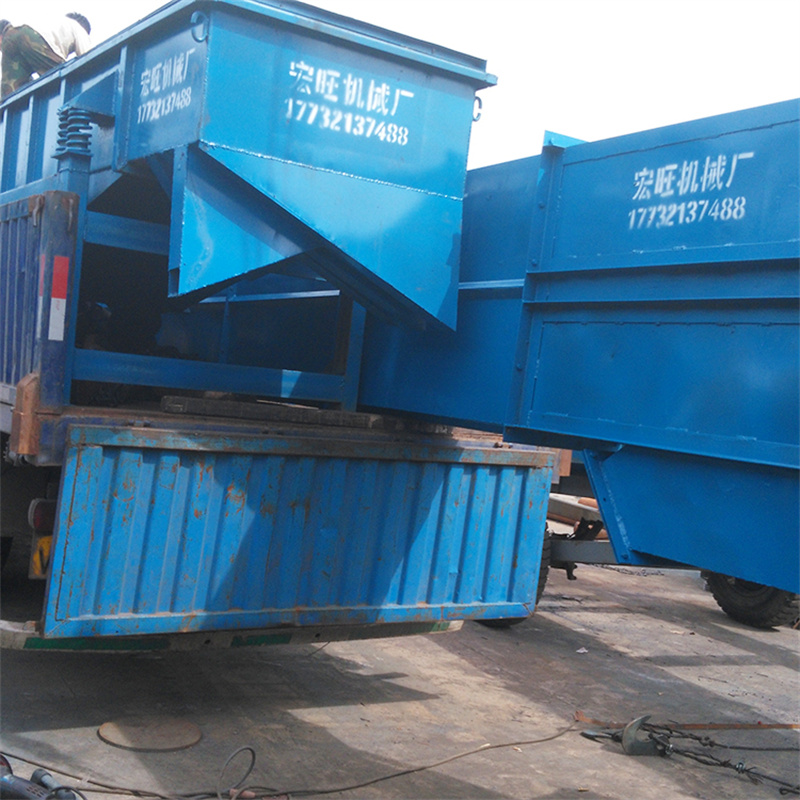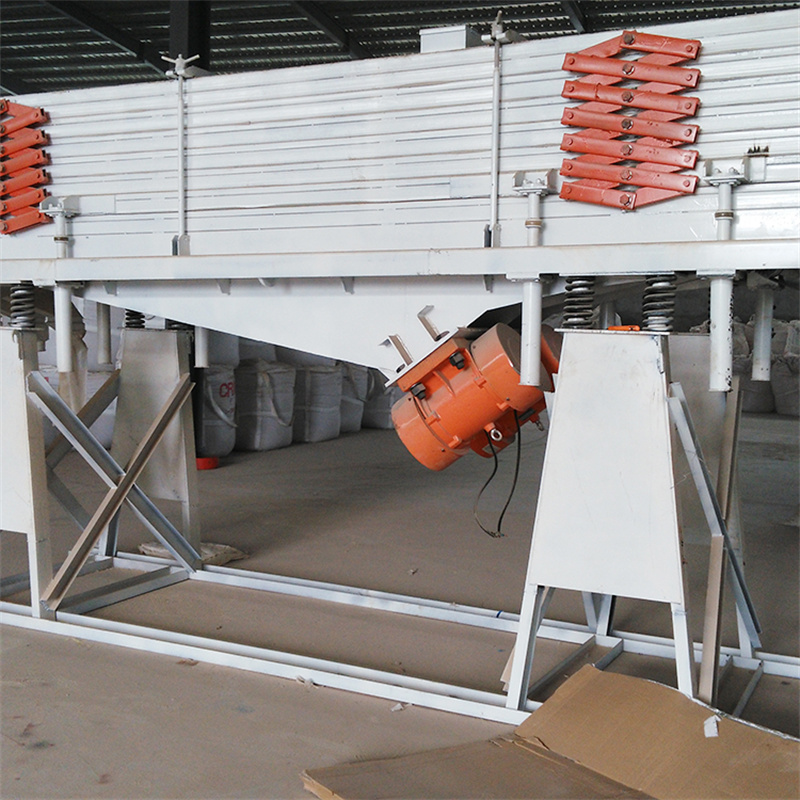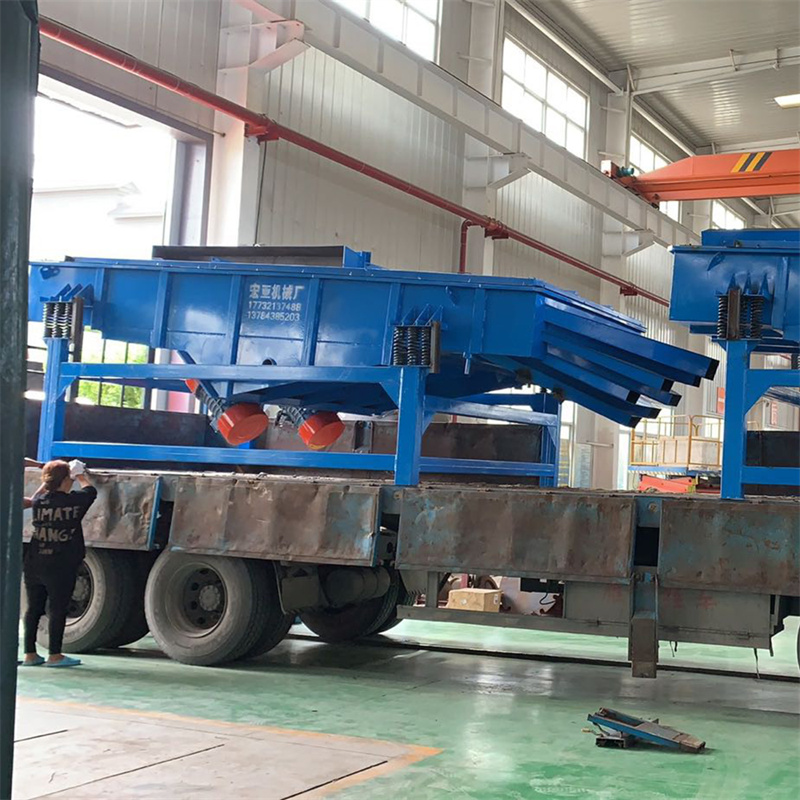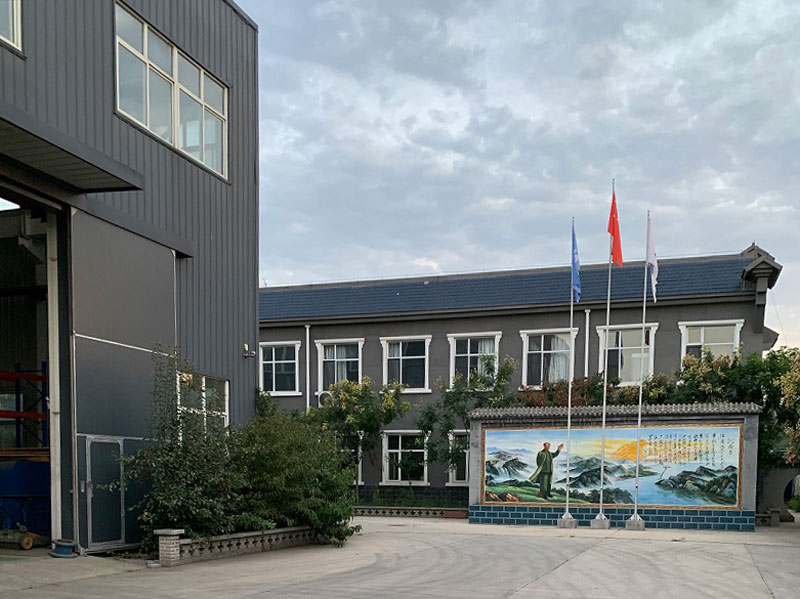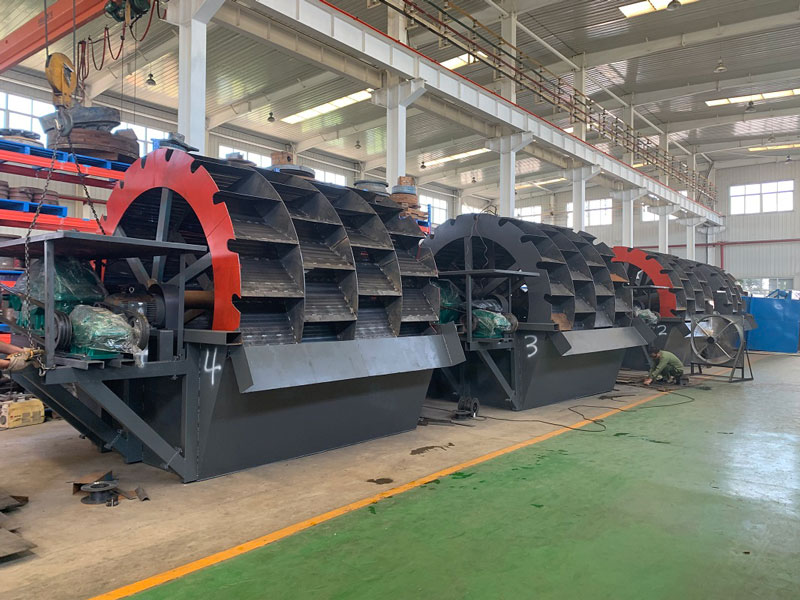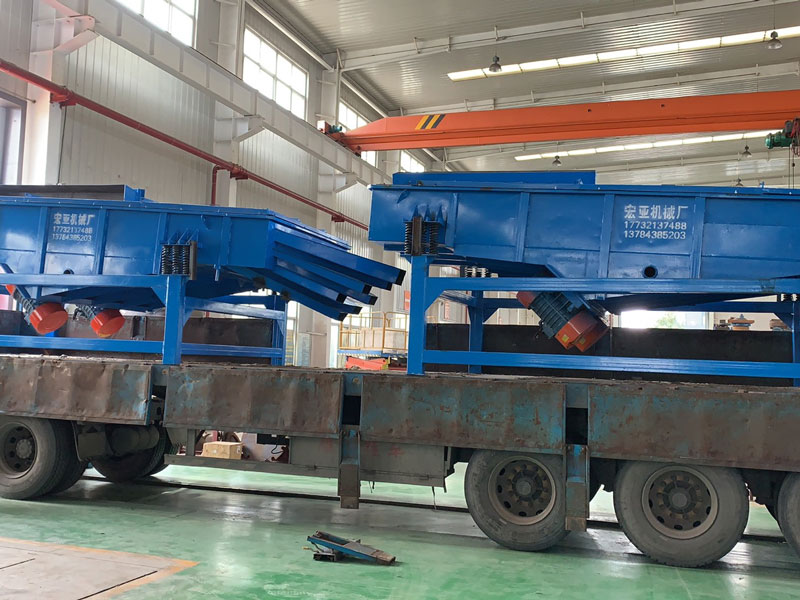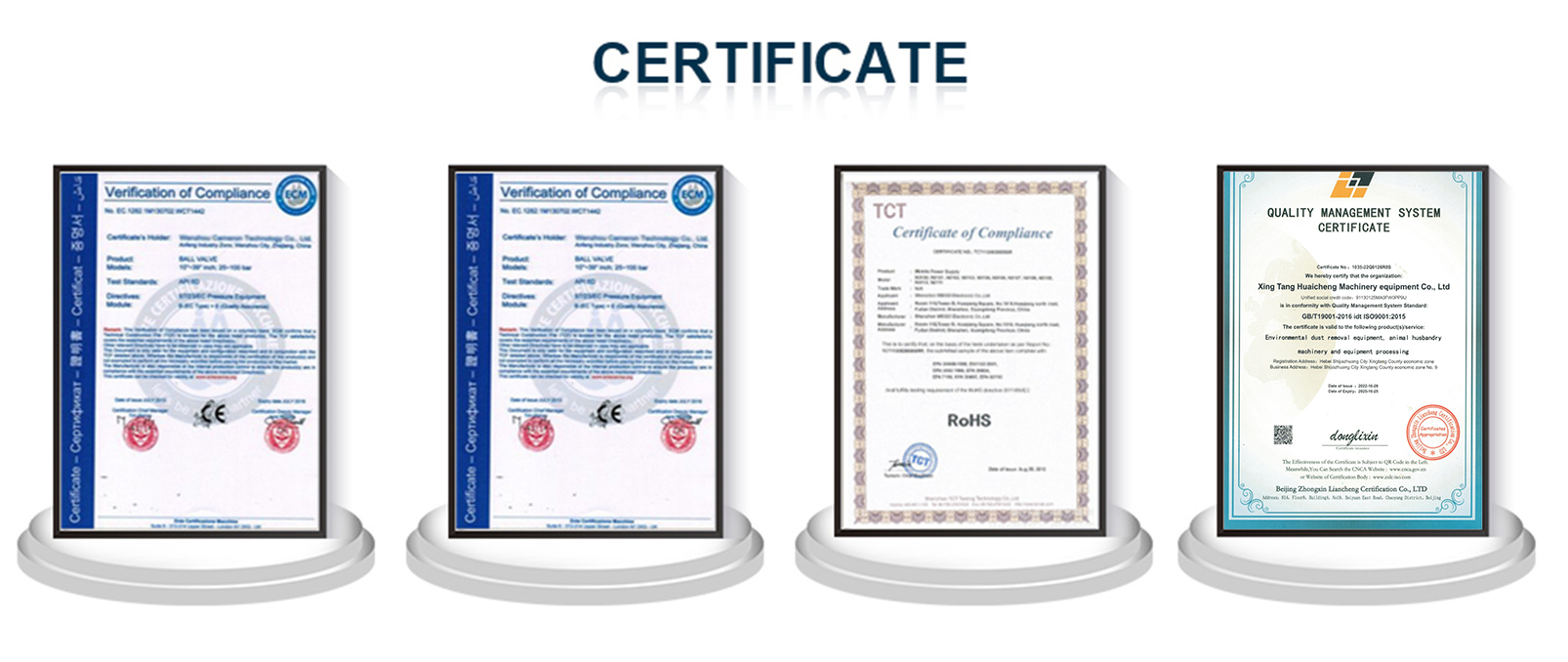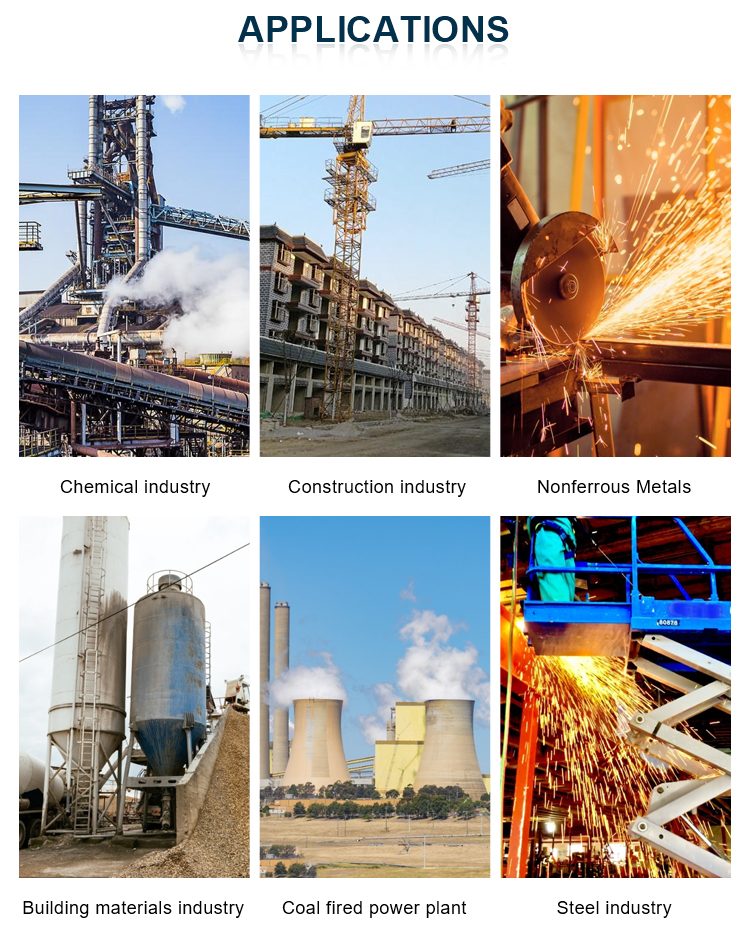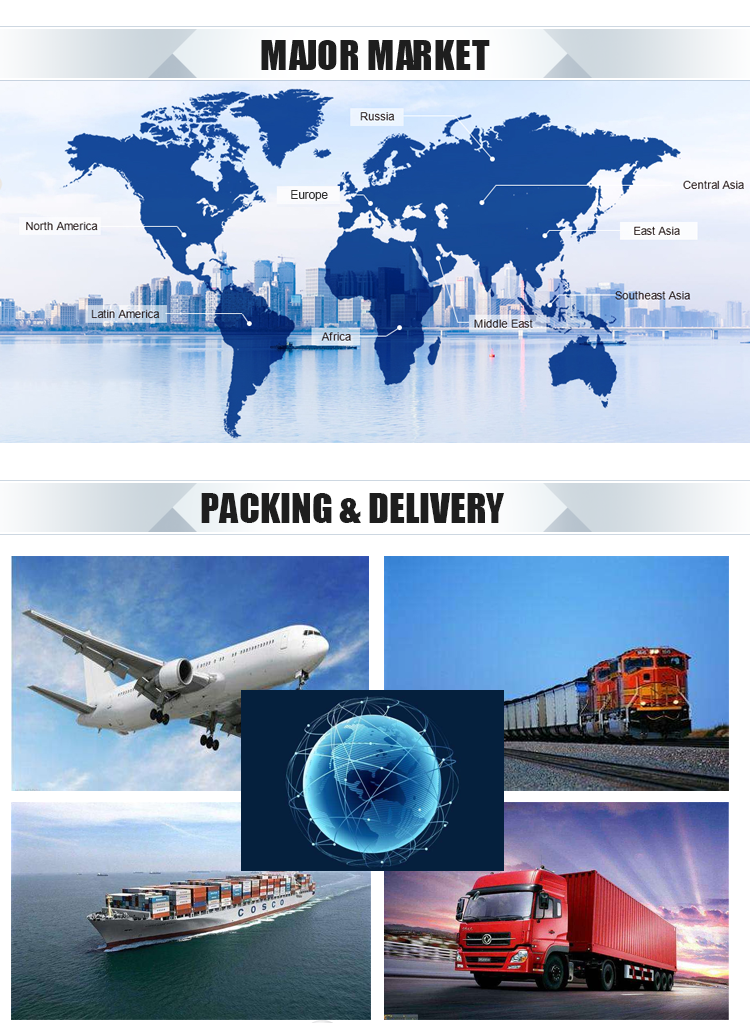 ---
---
Write your message here and send it to us