Mobile Belt Conveyor / Screw Conveyor Transport
Product Detail
Product Tags
The belt conveyor is mainly composed of a frame, a conveyor belt, a belt roller, a tensioning device, a transmission device, etc. The fuselage is connected by high-quality steel plates, and the frame is formed by the height difference between the front and rear outriggers, and the plane is inclined at a certain angle. The frame is equipped with belt rollers, idlers, etc. to drive and support the conveyor belt. There are two ways of geared motor drive and electric drum drive.
In addition to belt conveyors, we also have screw conveyors, special-shaped conveyors, etc. for customers to choose, which are popular because of their simple operation, low price and many advantages.
1. Low operating cost and stable performance.
High productivity, all of which are conducive to reducing production costs. Reliable operation, in many important production units that require continuous operation, it can work continuously one after the other. Low power consumption, because there is almost no relative movement between the material and the conveyor belt, not only the running resistance is small, but also the wear and breaking of the load are small.
2. Strong adaptability and diverse choices.
According to the requirements of the technological process, the belt conveyor can flexibly receive materials from one or more points, and can also discharge materials to multiple points or several sections. When feeding material to the conveyor belt at several points at the same time (such as the conveyor under the coal bunker in the coal preparation plant) or feeding the conveyor belt through uniform feeding equipment at any point along the length of the belt conveyor, the belt conveyor The machine becomes a main conveying trunk line. The transmission line has strong adaptability and flexibility. The length of the line is determined according to the needs. It can be as short as a few meters and as long as more than 10km. It can be installed in small tunnels, and can also be erected over areas with chaotic and dangerous ground traffic.
3. Reduce the difficulty and have high versatility.
The belt conveyor can take material in the tunnel below the coal storage yard, and can also mix different materials from each pile when needed. Material can simply be unloaded from the conveyor head.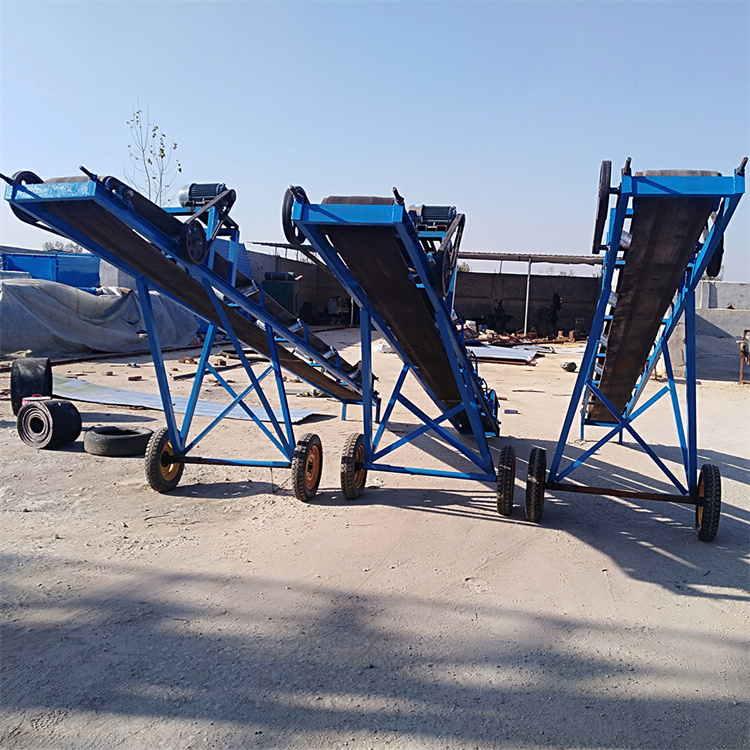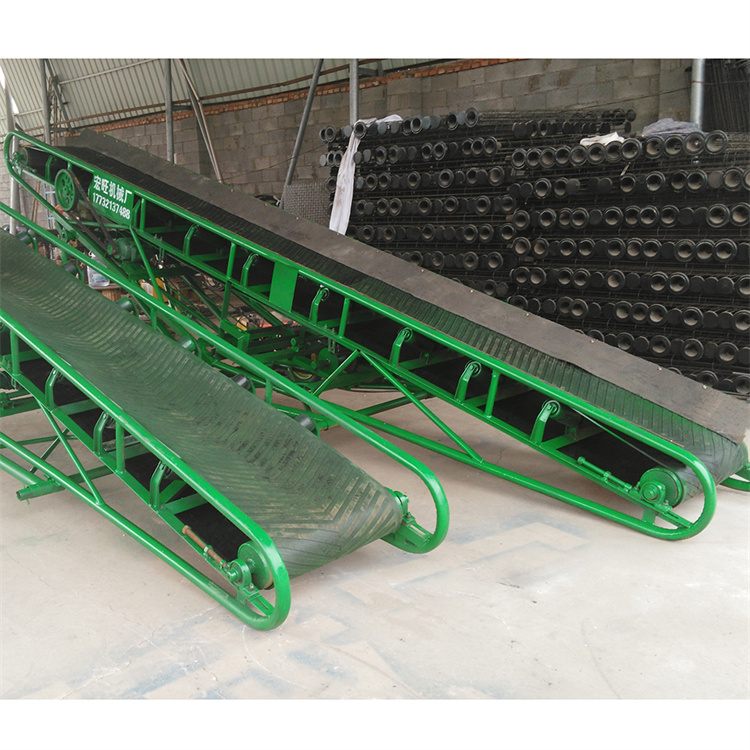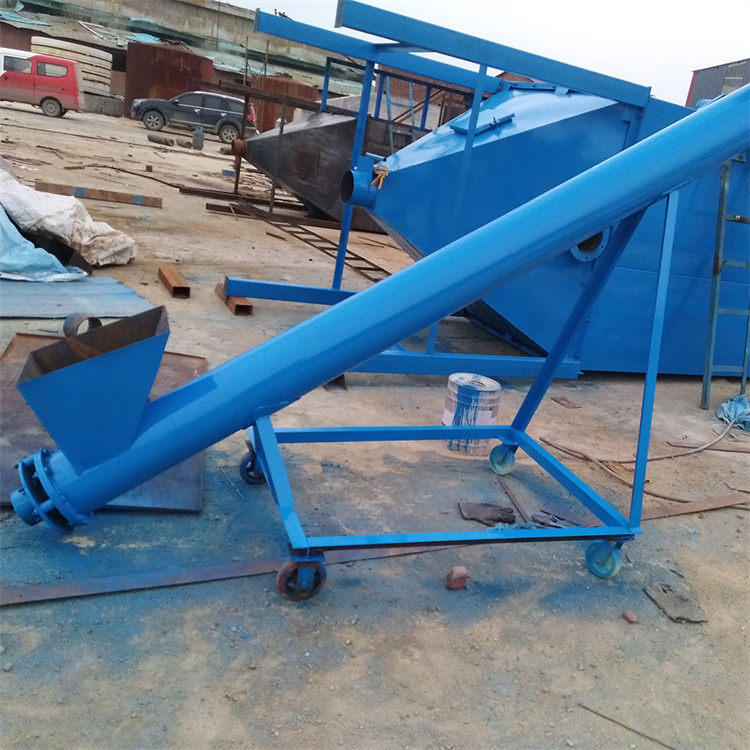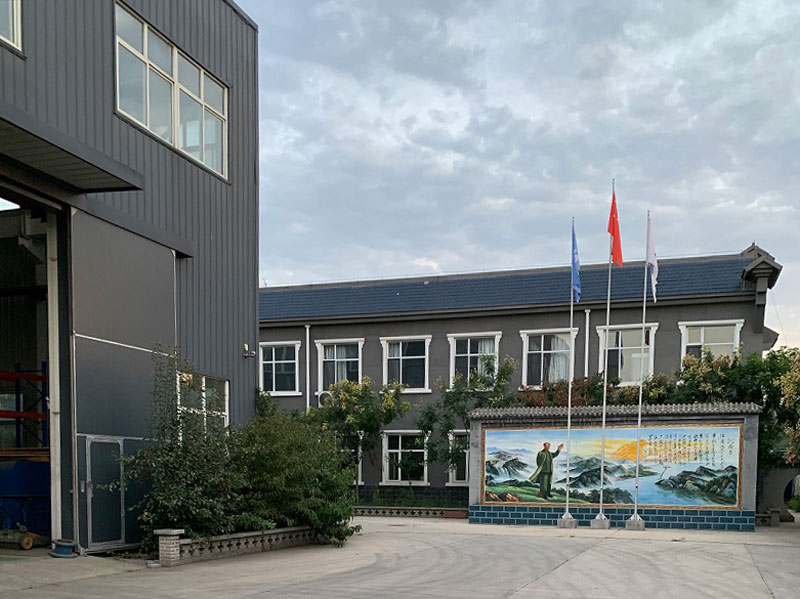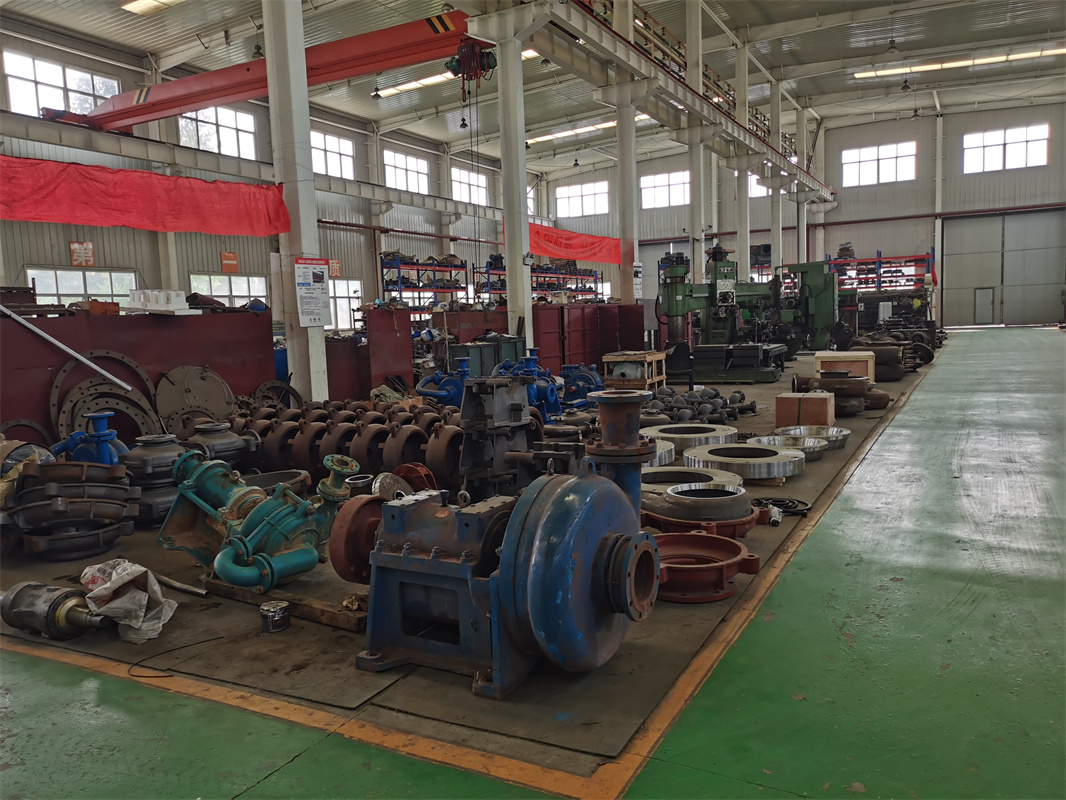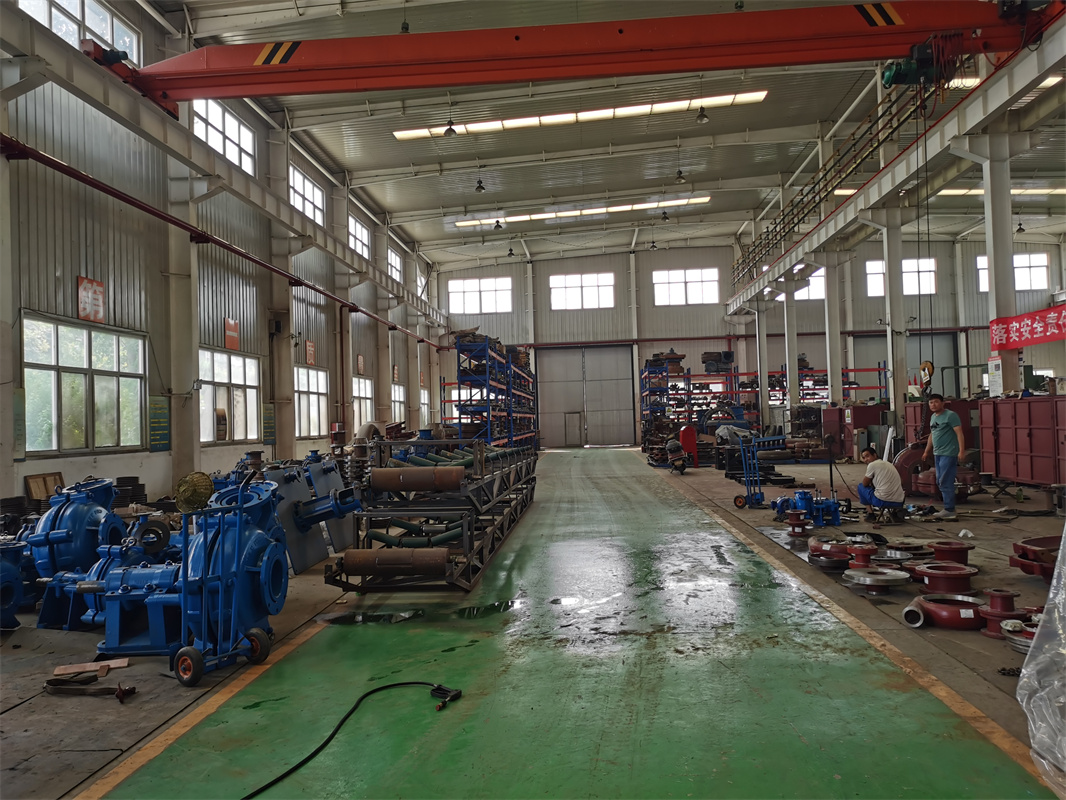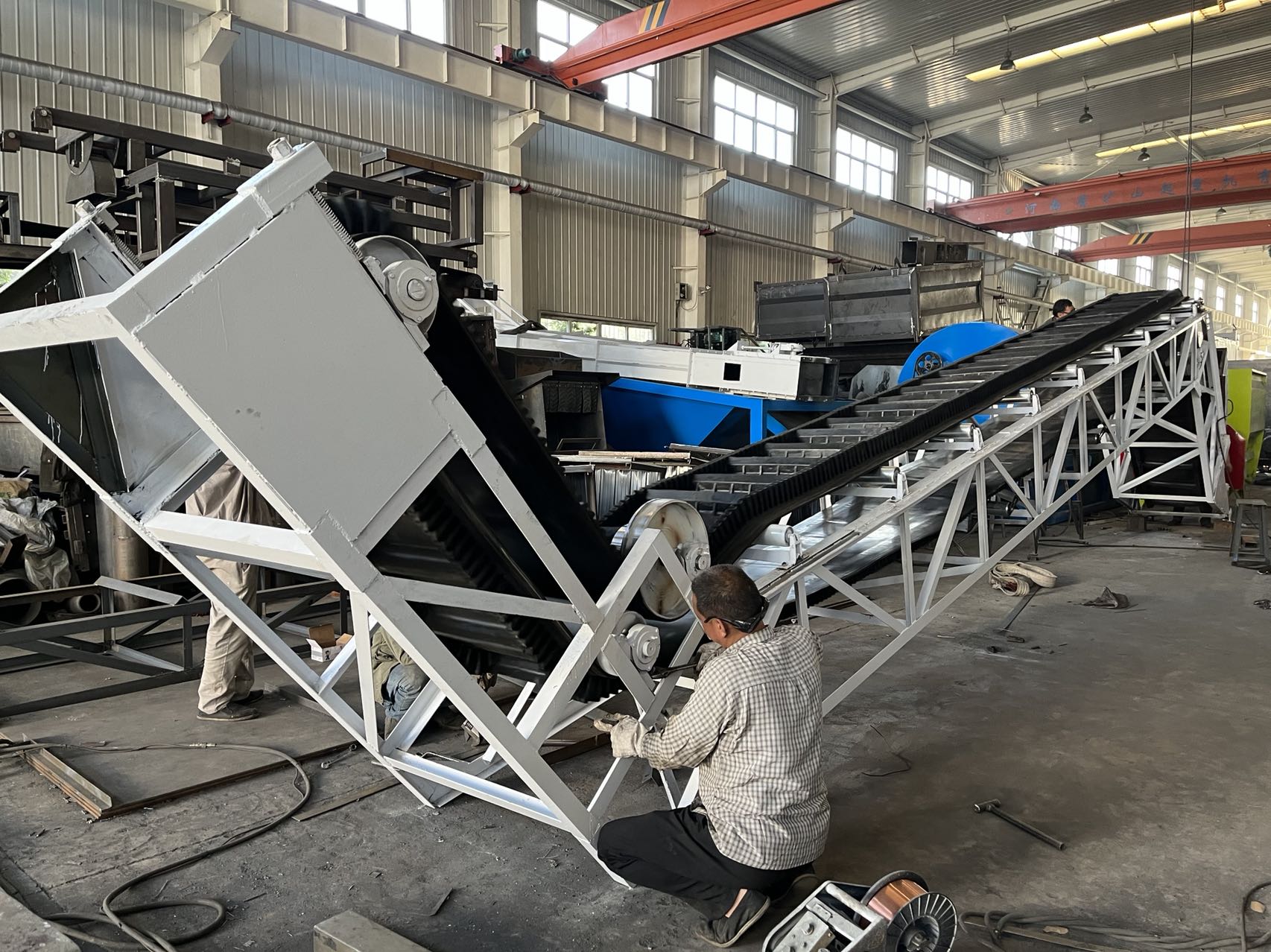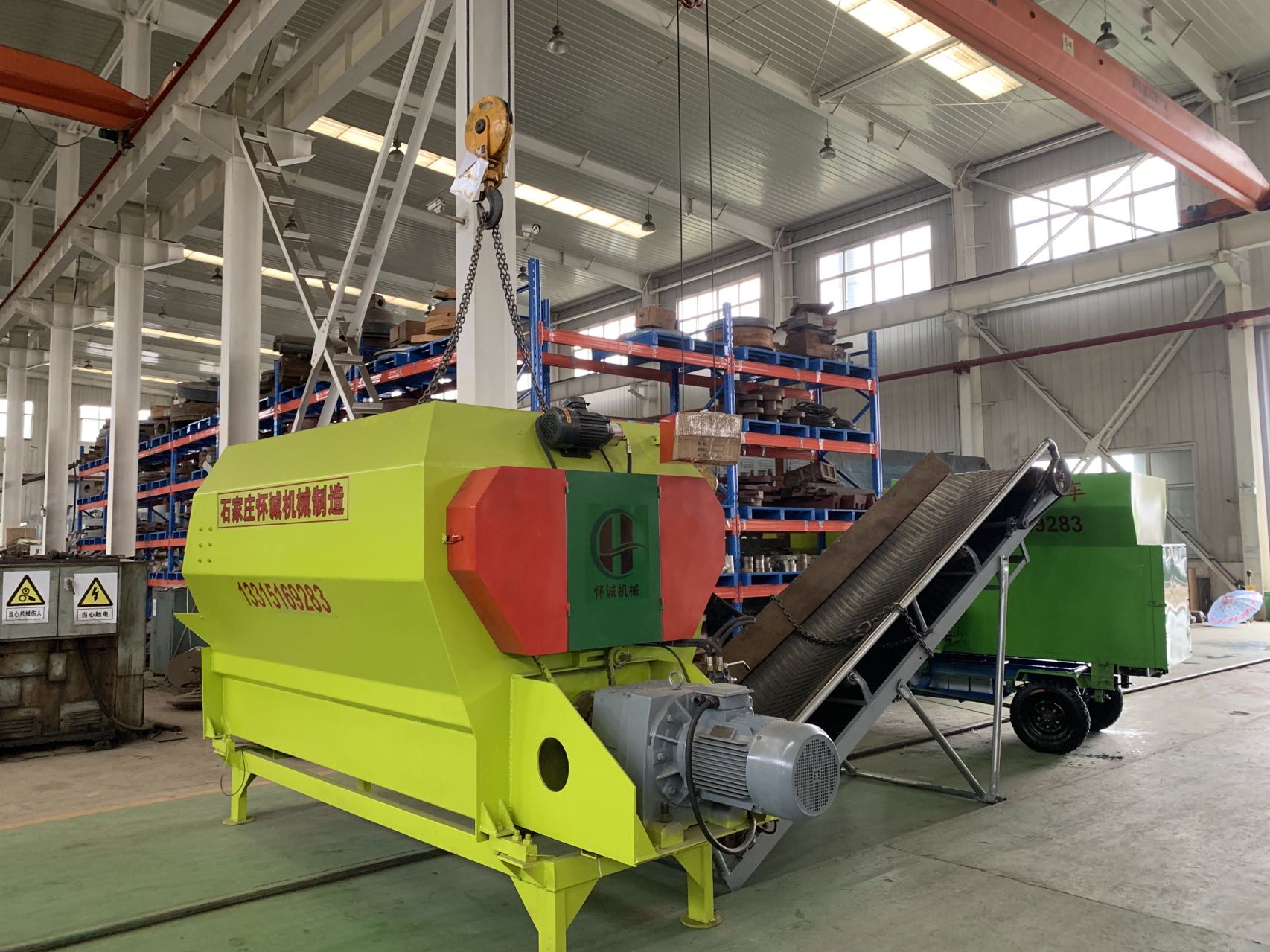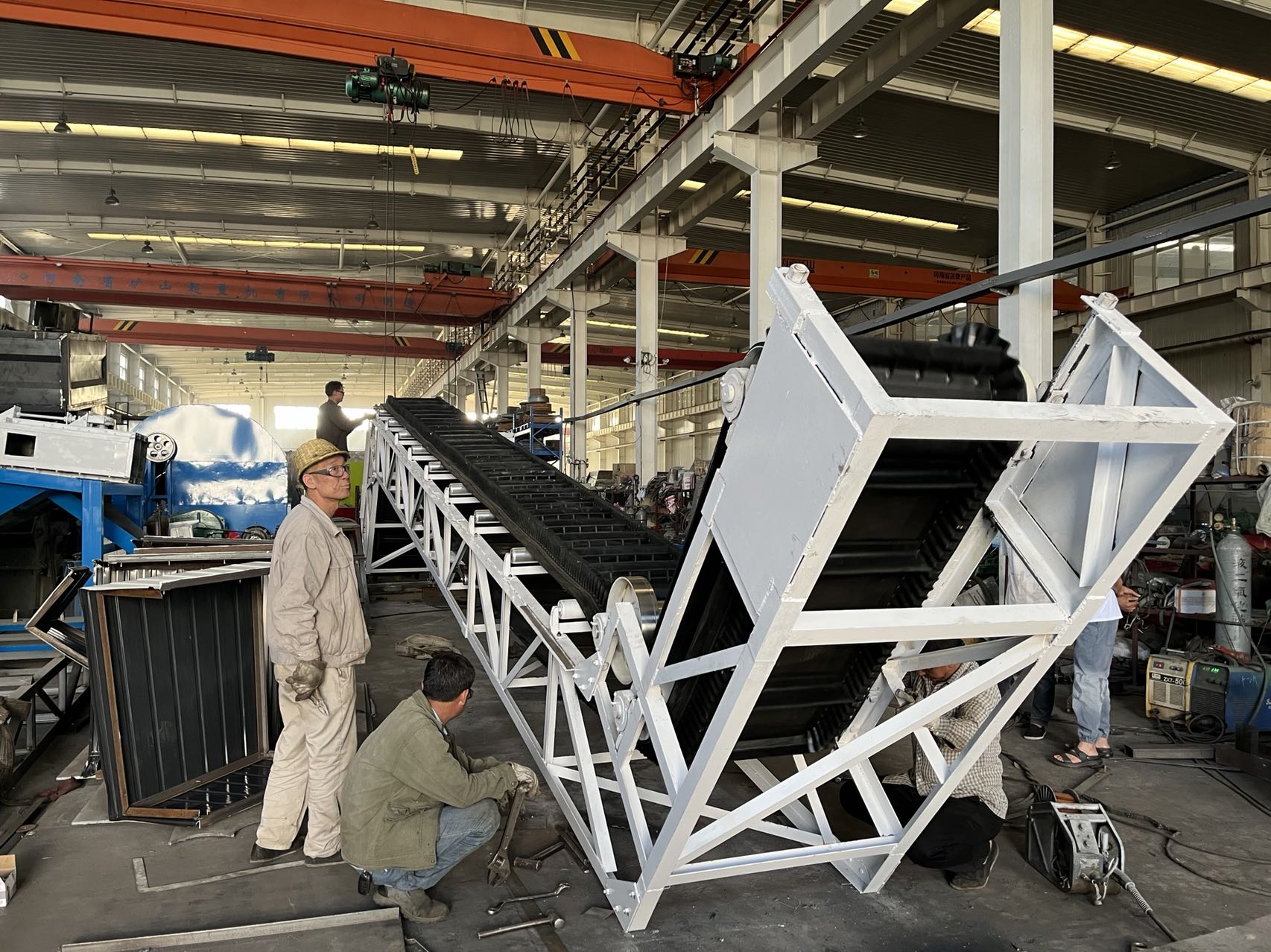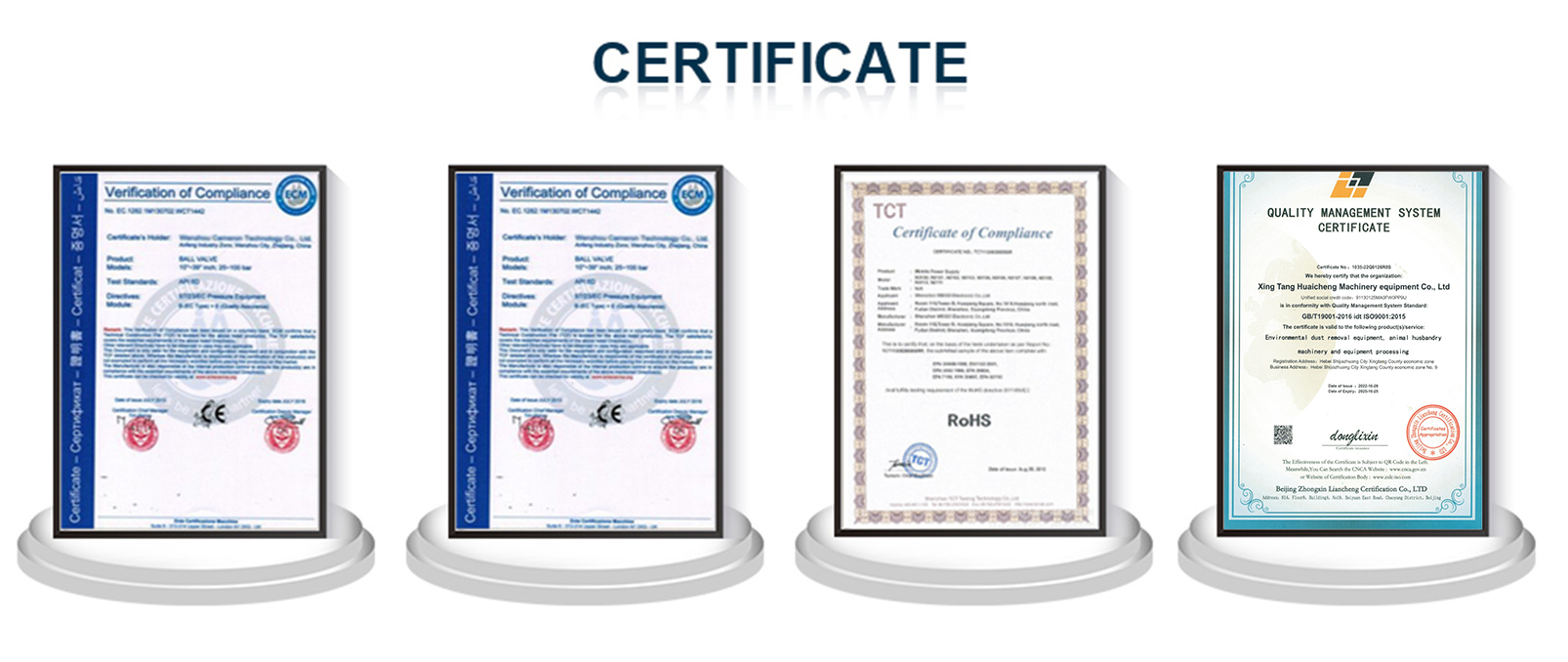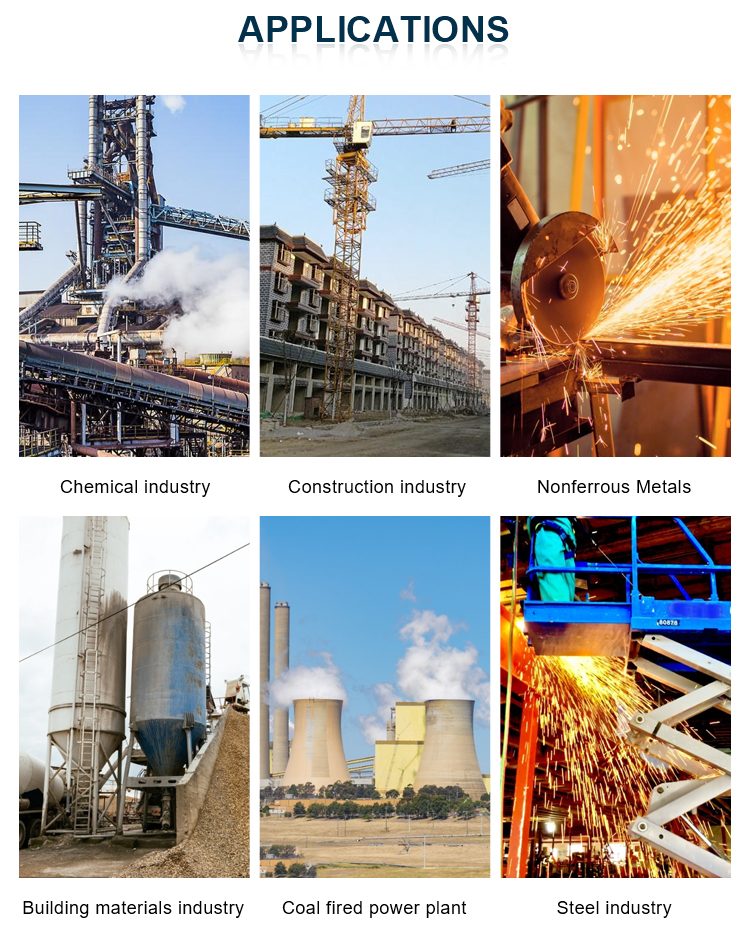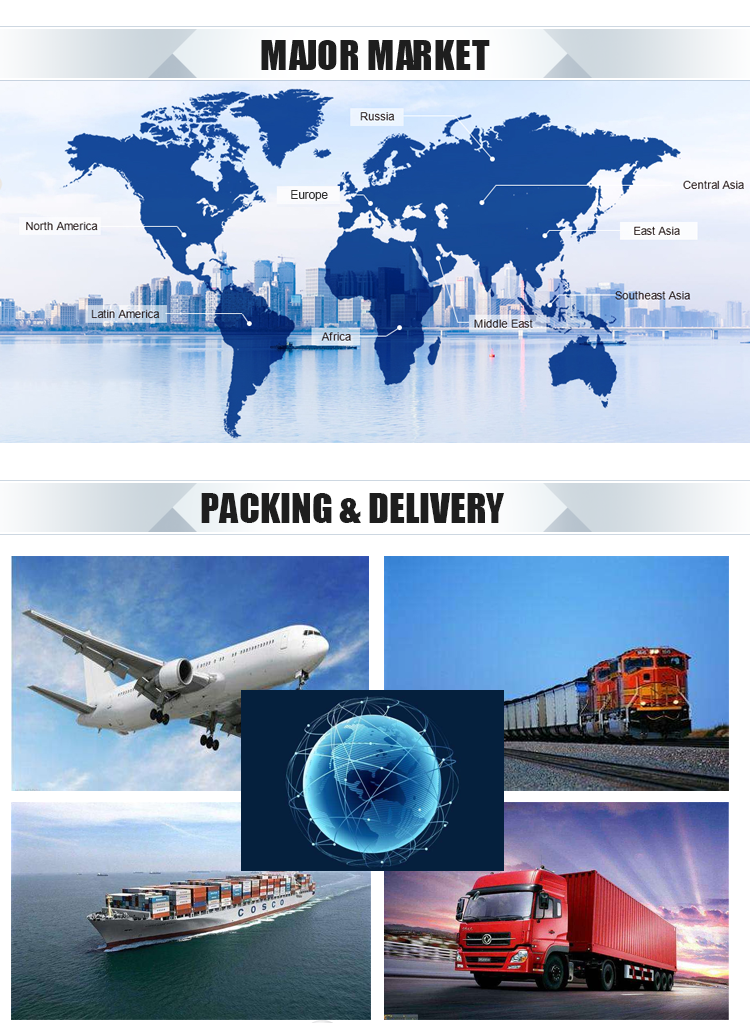 ---
Previous:
Dairy Farm Feed Practical Silage Loader
---
Write your message here and send it to us